Bridget Howe
Senior Government Relations Manager, Federal Advocacy
Expertise:
Legislative and Parliamentary Affairs
Strategic Research
Grassroots and Digital Campaigns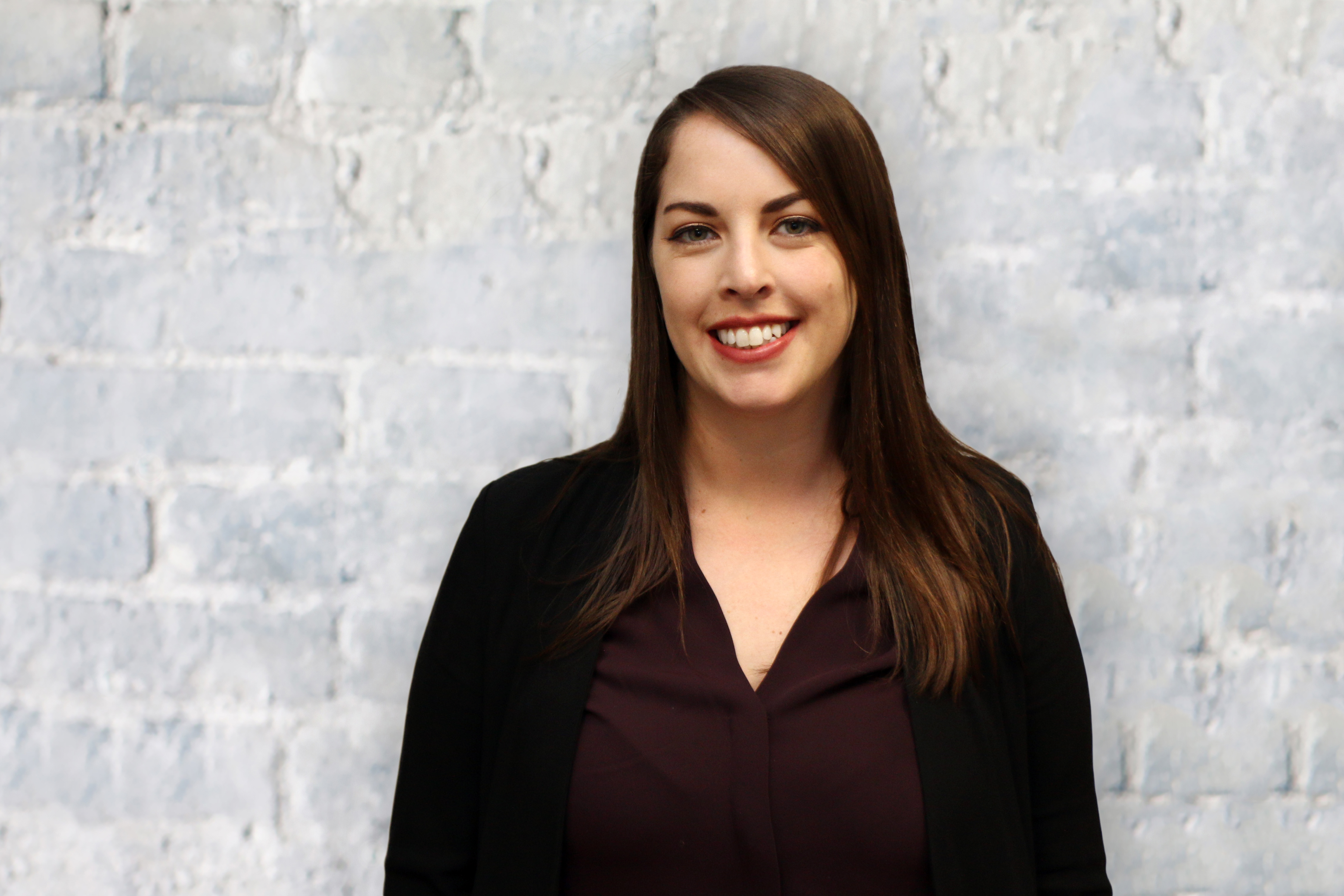 Bridget knows who to call.
A savvy political advisor with tactical experience in the field and on Parliament Hill, Bridget Howe applies her expertise in federal politics to achieve results. Over the past year, Bridget has worked on a wide variety of files in key policy areas, such as health and culture, while delivering tangible success for clients.
Bridget has a breadth of federal government experience. She has supported Members of Parliament as an immigration caseworker in a constituency office, as a parliamentary assistant on Parliament Hill, and most recently as a Special Assistant for Strategic Research for the Liberal Research Bureau which serves all members of the government caucus. Bridget joined Counsel after working at the national headquarters for the successful 2019 Liberal Party of Canada campaign, where she co-led the party's media monitoring program. She has played an active role in a number of election and by-election campaigns at both federal and provincial levels.
Bridget holds an Honours Bachelor of Arts Degree in Criminal Justice and Public Policy from the University of Guelph. She spent three years abroad studying French and playing competitive soccer, before making Ottawa her home. She received advanced French language certification from the Paris Chamber of Commerce (CCIP).