Bridget Howe
Senior Consultant, Federal Advocacy
Expertise:
Legislative and Parliamentary Affairs
Strategic Research
Grassroots and Digital Campaigns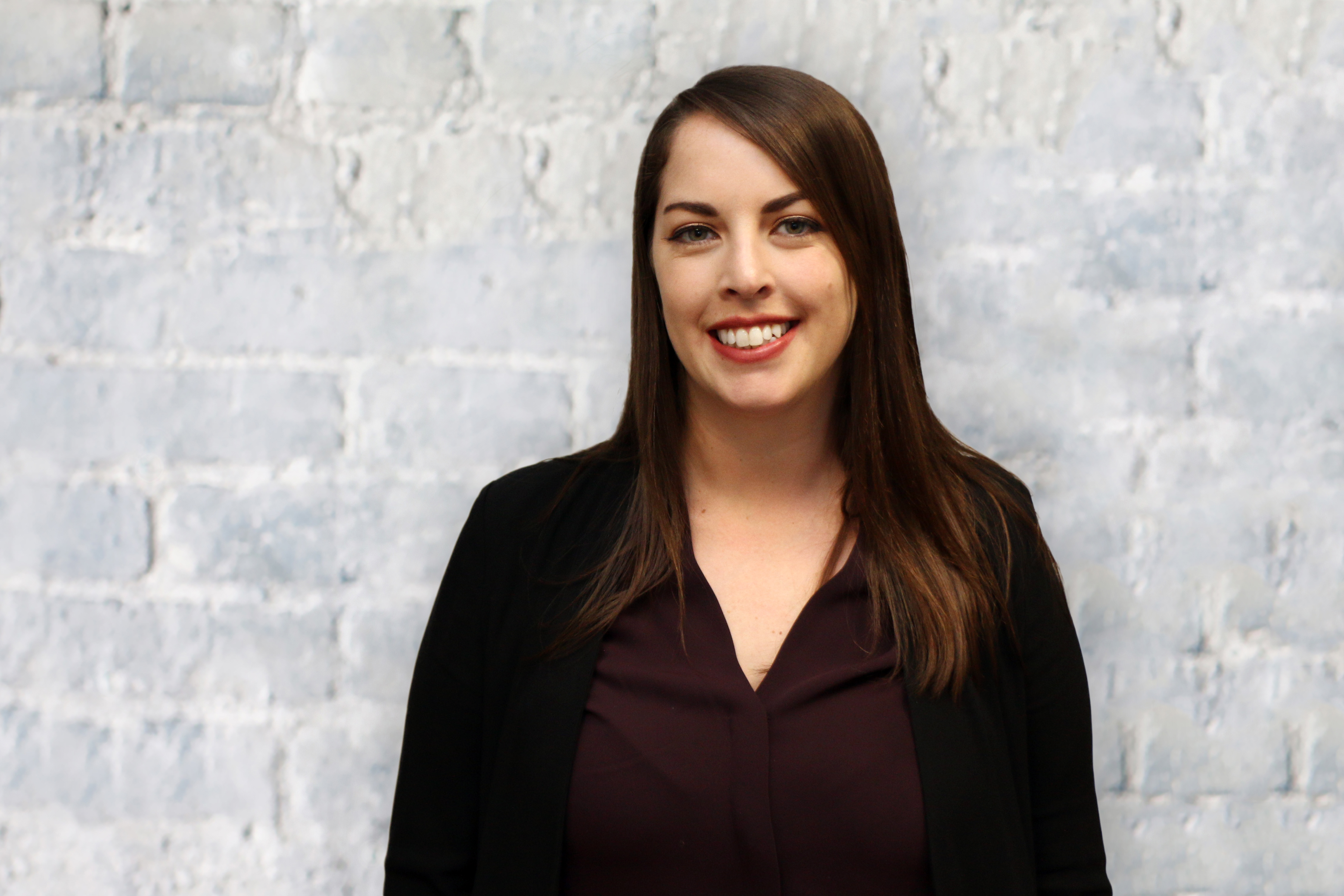 With years of in-the-field political experience and her work on Parliament Hill, Bridget is right at home in today's federal landscape.
Bridget has a breadth of federal government experience, having spent time working in a constituency office, an MP's office on Parliament Hill, and in the Liberal Research Bureau which serves all members of caucus. She has played an active role in the last federal general election and by-election campaigns at both federal and provincial levels.
Bridget holds an Honours Bachelor of Arts Degree in Criminal Justice and Public Policy from the University of Guelph, and has completed courses with Algonquin College on issues facing Indigenous peoples, diversity and victim assistance, childhood victimization and violence against women.
She spent three years abroad studying French, receiving advanced French language certification from the Paris Chamber of Commerce (CCIP), before making Ottawa her home.