Hayley Binks
Research Assistant
Expertise:
Media & Legislative Monitoring
Public Affairs Research
Communications Writing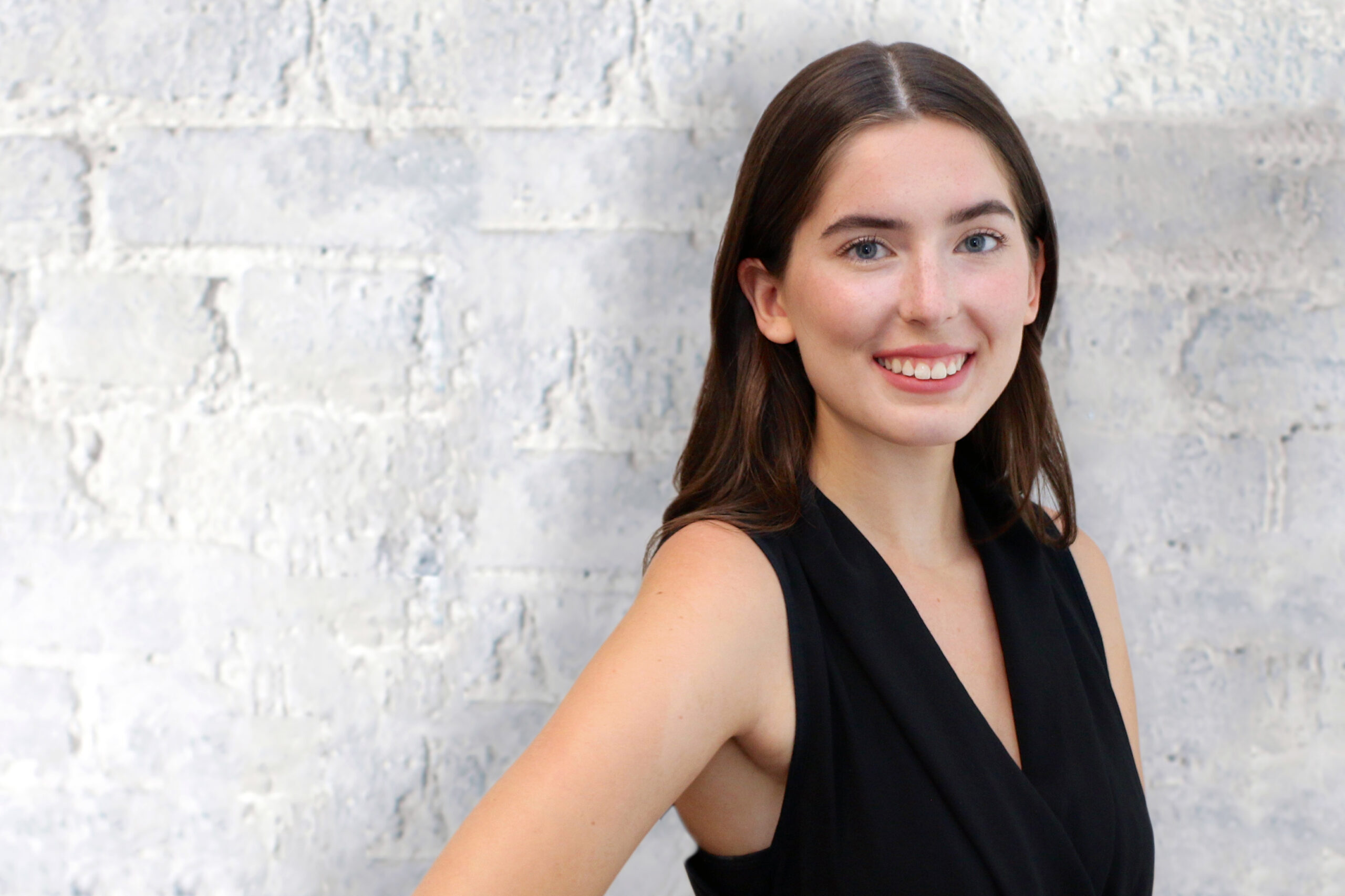 ​Immediately after graduation, Hayley brought her passion for politics and strong research and communications skills to Counsel. Despite the COVID-era challenges of integrating with new colleagues remotely, she quickly proved her value and impact for clients.
Hayley has embraced many opportunities to participate in governance and politics both on campus and in provincial politics. At Western University, she played a key role on the Student Policy Board and the campaign team of a successful Presidential and Vice-Presidential slate for the Western University Students' Council, working directly with the outgoing President of the Ontario Undergraduate Student Alliance.
While a full-time student, she took on a staff role with a local MPP and Cabinet Member's constituency office, where she came to appreciate the impact of public policy on everyday Ontarians, handling constituent case files and speech writing for the Member.
Hayley holds an Honours Bachelor of Arts Degree in Political Science from Western University, where she received several scholarships of academic distinction. She enjoys giving back to her community through continued fundraising and volunteer work for Special Olympics Ontario.