Jessica Georgakopoulos
Associate Vice President, Communications & Campaigns 
Expertise:
PR 4 GR
Corporate Communications
Crisis Management
Media Relations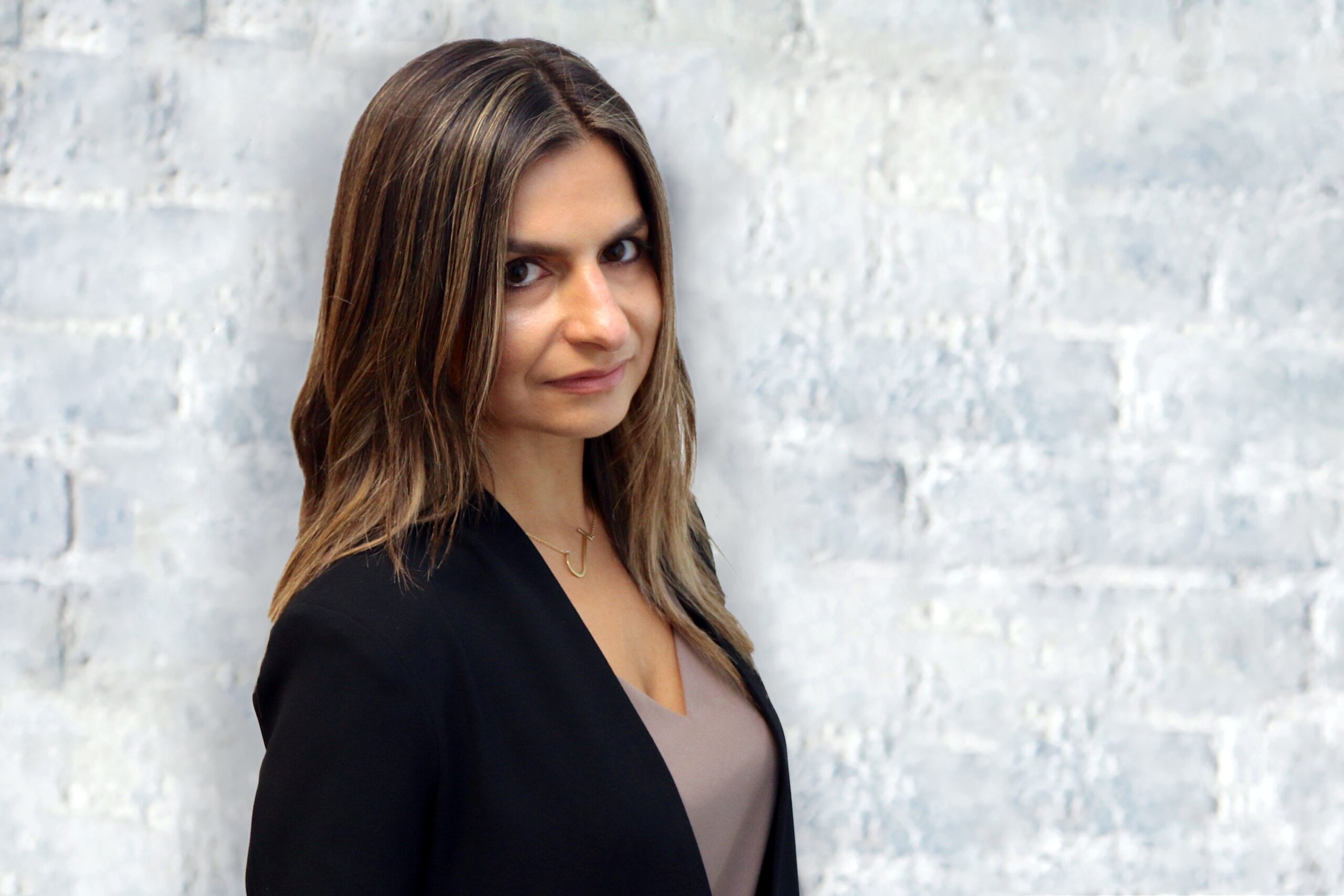 Jessica Georgakopoulos brings over a dozen years of strategic thinking, political insights and communications expertise.  She has extensive experience both in the public and private sectors in strategy development, media relations, crisis communications and advocacy campaigns.
Immediately prior to joining Counsel, Jessica served as the Director of Strategic Communications for the Premier of Ontario where she advised on the widely praised communications of Ontario's COVID-19 response and managed the integration of government-wide communications strategies during the pandemic.
Jessica has also served the Ford Government as the Chief of Staff to the Minister of Long-Term Care, leading the development of the government's modernization plan for building long-term care homes. Jessica also worked as Director of Communications for Ontario's Minister of Government and Consumer Services.
Jess brings to Counsel a strong network across Canada's political and business media forged through her work as the Director of Communications at the Ontario Chamber of Commerce, her five years in public relations and crisis communication consulting, and serving as Press Secretary and Issues Manager to two Federal Cabinet Ministers within the Harper Government. During her time as a consultant, Jessica worked on high-profile advocacy campaigns and provided crisis communications support for leading organizations.
At Counsel, Jessica utilizes her quick, strategic thinking and ability to meld government relations and communications tactics to craft success for clients.