Leezann Freed-Lobchuk
Account Director, Western Canada
Expertise:
Healthcare
Financial Services
Education
Stakeholder & Media Relations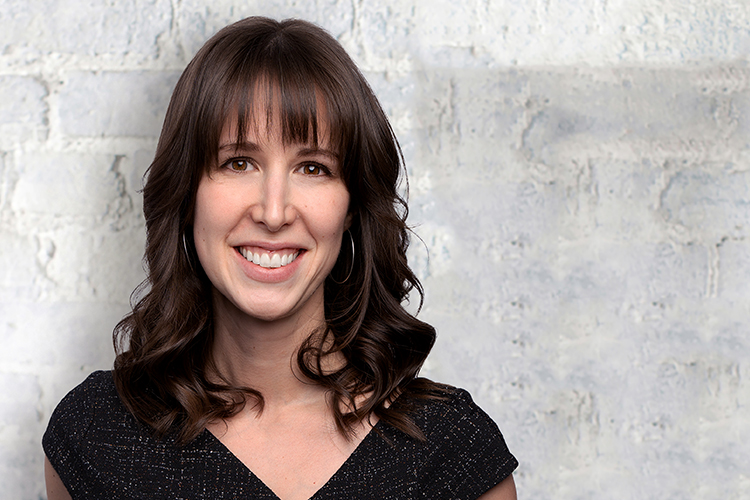 With more than a decade of experience in some of Western Canada's highest-profile corporate, government, and non-profit institutions, Leezann is a skilled government relations professional. Her array of connections and responsibilities allow Leezann to see problems from multiple angles, and to present solutions that meet both client needs and government expectations.
Leezann joins Counsel after five years at Canada Life Assurance Co., serving most recently in the role of Director, Industry Affairs and Government Relations. As the national lead on health files, she helped the industry reach consensus on key issues, coordinating campaigns and building relationships to advocate successfully with Ottawa and provincial governments.
Prior to joining Canada Life, Leezann spent years working in governments in Manitoba and Alberta. With experience in the civil service and as a senior political staffer, she knows the dynamics of government from behind-the-scenes. Leezann has worked on projects ranging from education reform to financial regulation to improved access to healthcare. In ministers' offices, she developed and executed communication and stakeholder outreach plans, and as an Issues Manager for the Premier's office, she anticipated and addressed key emerging risks.
Leezann is committed to social justice and has also worked with non-profits, tackling urgent social issues with innovative community-based responses. Most recently she helped coordinate a multi-million-dollar fundraising campaign for the United Way.