Lorne Geller
Consultant, Ontario
Expertise:
Legislative and Parliamentary Affairs
Policy Analysis
Public Affairs Research
Relationship building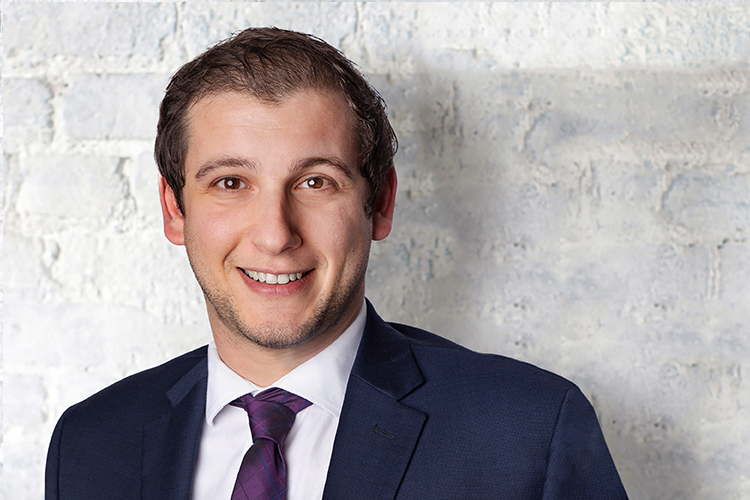 An insightful political observer, Lorne has been actively involved in Canadian politics and policy-making for the last decade.
Born and raised in the nation's capital, Lorne found a passion for politics and legislative matters in this immersive environment. Prior to joining Counsel, Lorne spent nearly five years on Parliament Hill, working for Members in both government and opposition, advising MPs on policy issues, committee work, legislative affairs, and communications.
As a consultant, Lorne has advised private-sector clients of all sizes on best practices for engaging with government, key messaging, and legislative affairs.
Lorne spent time at the Embassy of Israel in Canada as the Director of Public Affairs, where he advised the Ambassador and other diplomats on Canadian politics, built relationships with politicians, journalists, academics, and others on behalf of the Ambassador, and served as spokesperson.
Lorne has also worked at the Canadian Jewish Political Affairs Committee, where he focused on increasing political engagement in the Jewish community.
Lorne completed his Masters of Political Management at the Clayton H. Riddell School of Political Management at Carleton University, and also holds a Bachelor of Arts (Honours) in Political Science from Carleton University.