Rob Gilmour
Vice President, Government Relations, Ontario
Expertise:
Creating wins for clients & governments
Campaign Design & Execution
Community Relations & Consultations
Relationship Building & Messaging 
"Happy Gilmour" is his nickname,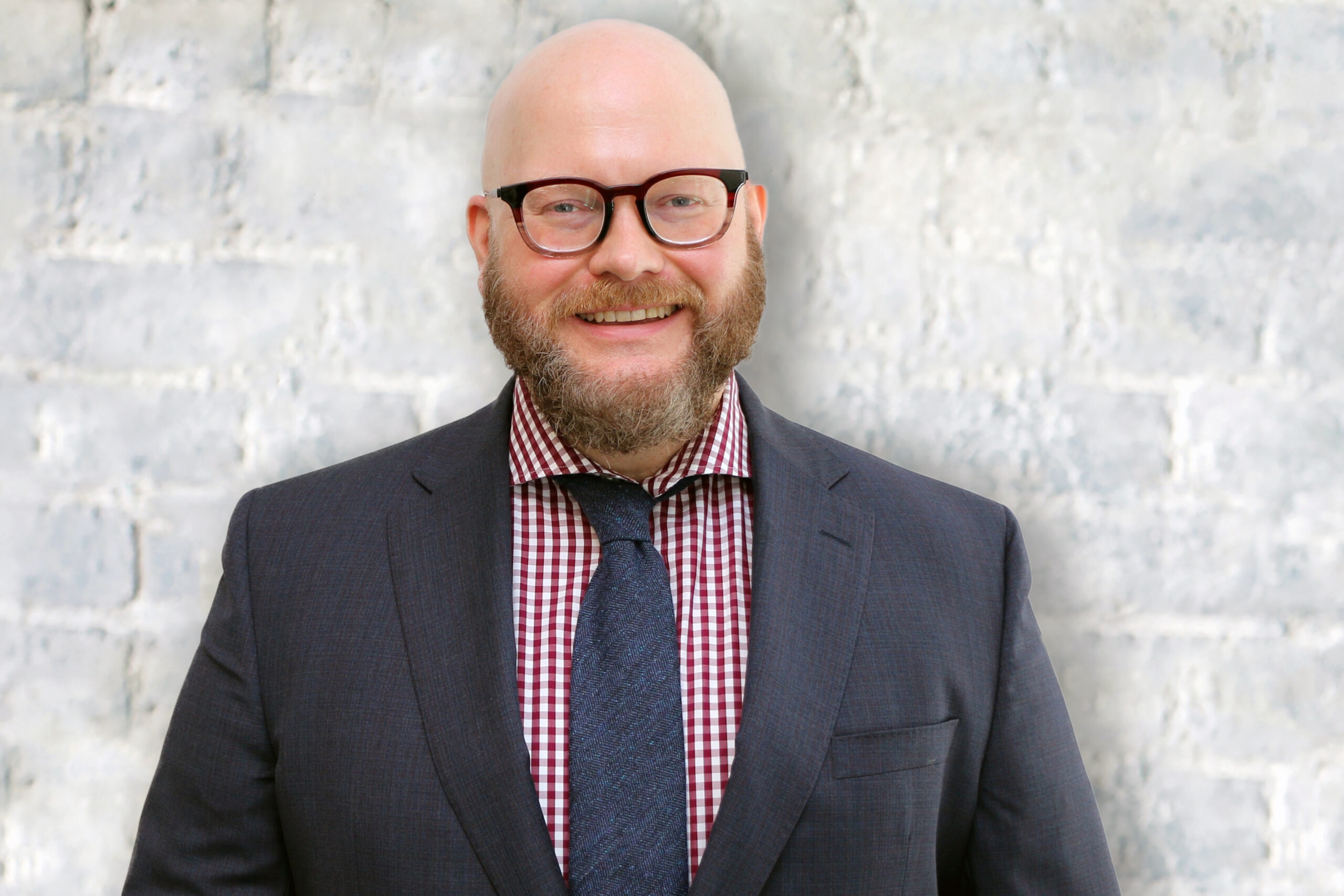 Rob joins Counsel from Queen's Park, where he was recruited to be the Deputy Executive Director of PC Caucus Services. Rob oversaw research, political affairs and community relations that supported the government caucus.
Having worked on Parliament Hill and at Queen's Park for two Conservative administrations over the past two decades, Rob knows how the backrooms of power work. He has served in strategic roles for municipal, provincial and federal leadership, central and local campaigns. His enthusiasm for politics has only grown since his first formative job in politics – as the young travelling assistant to a Minister of Consumer and Business Services twenty years ago.
Rob brings an Ontario Made focus to his approach. He understands the value of small and medium-sized business, the frustration of red tape and is proud of the challenging years he spent launching a start-up tech and car-sharing company.
Known as a strategist who executes, Rob appreciates that government relations and communications fit together like a lock and key.
With consulting experience at a multi-national public affairs operation, an Ontario-based firm, running his own consultancy and in house for an association, Rob understands the client perspective from every angle.
Driven to unlock win-win outcomes, Rob has a passion for public affairs and people. He has served as Executive Director for a disability rights organization and supports a Paralympic hockey gold medalist and the world's best trick golfer spread messages of inclusion and hope.
A proud Brock University graduate, Rob has a degree in English Literature and grew up on a turkey farm in the heart of Niagara.