Counsel has served hundreds of clients from across Canada and around the world.
We have worked with a broad range of clients – from multinational companies, national associations, and government organizations to nimble not-for-profits, start-ups, and individuals. Whether seeking a legislative change, engaging in a fast-moving policy debate, or pursuing government funding, our diverse clientele share one common trait: they all expect results.
Many of our clients have been with us for years, some since we launched our firm in 2004. This speaks to our commitment to quality, integrity, and client satisfaction.
We apply our hard-earned expertise to guide our clients in charting a successful path forward on their most significant and challenging issues. This is why people turn to us, and it is also why they stay.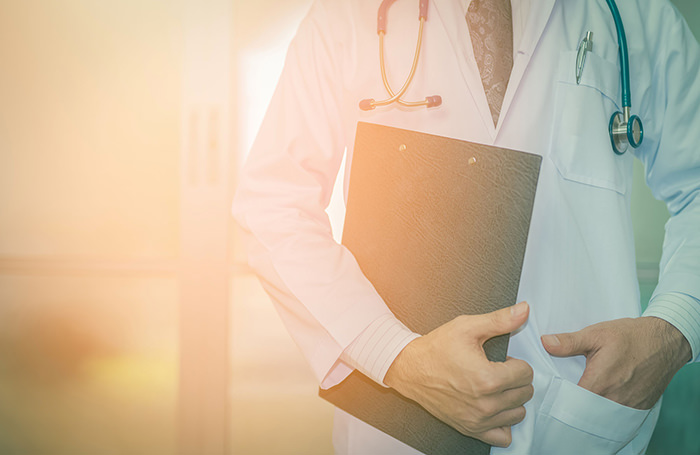 Healthcare
Our team has extensive experience working across the health care sector, from hospital operations and broader health care industry governance, to service providers and product manufacturers, and to the regulated health professionals who support the system. Counsel has advocated on behalf of doctors, nurses, hospitals, pharmaceutical companies, pharmacies, medical device manufacturers, healthcare associations and patient groups on a wide range of mandates.
Education and Post-Secondary Education
From pre-school to graduate school, and representing associations working on behalf of the broader post-secondary sector to supporting individual universities from across Ontario, Counsel has developed and implemented campaigns to secure new policies, programs and funding, as well as regulatory and legislative changes.
Energy
Counsel's team is well versed in the matters impacting Canada's energy sector. Our experience includes delivering government relations services to a wide range of clients in the industry, including several of Canada's largest renewable energy producers, conventional generators, transmitters and utilities. We've also provided stakeholder management and advisory services on a number of prominent energy projects in Ontario.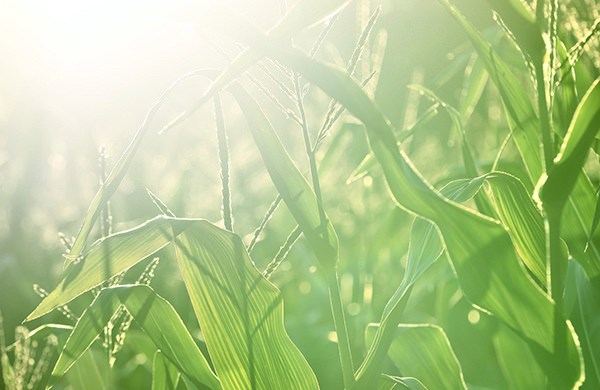 Agriculture, Food & Beverage
Counsel has a strong track record when it comes to delivering success for the agriculture, food and beverage sectors. Our extensive experience includes government relations and strategic communications engagement on behalf of a diverse range of clients, including livestock producers, fruit and grain growers, and beverage manufacturers.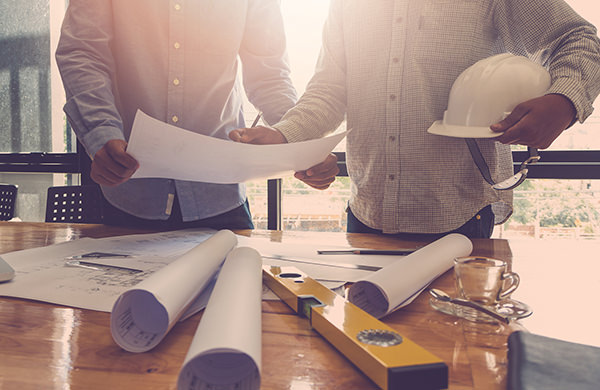 Housing, Land Development & Infrastructure
Counsel understands the pressures and timelines affecting the infrastructure, housing and land development sectors. Counsel has a wealth of experience providing government relations, strategic communications, policy, stakeholder relations and community outreach services for a diverse range of organizations in these sectors, including leading residential and commercial builders and developers, construction contractors, transportation organizations and real estate organizations.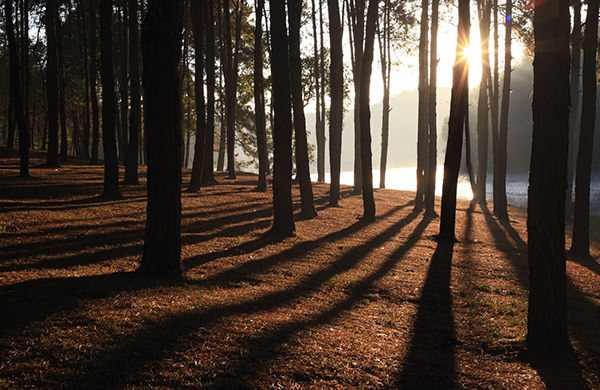 Environment & Natural Resources
Counsel has represented a diverse range of clients in the environmental and natural resources sectors, ranging from environmental non-profits to aggregate and forest products producers. We have also worked extensively with leading waste management and waste diversion providers, and supported leading firms in numerous sectors to navigate environmental regulations and compliance.
Gaming
Counsel's experience includes delivering direct advocacy, strategic government relations, and communications services for many of Canada's leading corporations and organizations in the gaming sector, including casinos, racetracks, charitable gaming and internet gaming.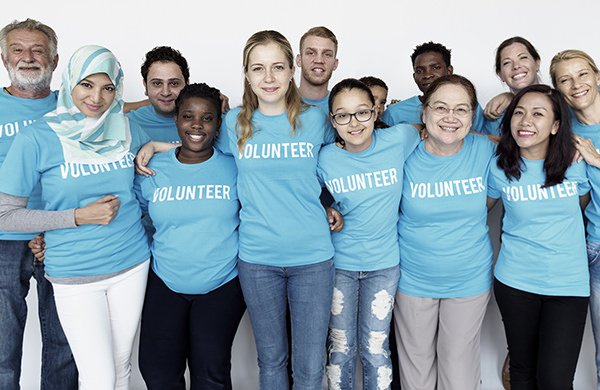 Social Services & Not-for-Profits
Counsel has supported many not-for-profits, grassroots coalitions and member-based organizations to build coordinated government relations and PR 4 GR campaigns aimed at achieving positive outcomes with a broad public impact in the public interest and for the greater social good. Our experience includes working on behalf of city-building initiatives, child care providers, developmental disabilities organizations, youth services, and major charitable organizations.
Labour & Professional Organizations
Counsel has worked closely with labour and professional associations to advance the issues affecting professions and their members across the country. This has included strategic communications and government relations support, including integrated campaigns, for labour unions and professional associations alike representing a wide range of occupations and sectors.
Technology & Innovation
Technology & innovation continues to re-shape our economy, and challenges the conventional approach to regulation and the role of government. Counsel is on the leading edge of these ground-breaking policy conversations, having represented leading innovators and sharing economy players in their engagement with provincial and federal governments.
Governments
Counsel has supported numerous municipalities, provincial ministries and agencies as they have undertaken challenging engagement with higher levels of government or addressed complex policy issues and priorities. Our team has provided a wide range of strategic government, community and stakeholder relations services, as well as strategic communications support.
Procurement
Counsel has a successful track record working with clients and supporting their government procurement opportunities across a number of sectors including health care, energy, information technology and gaming. Our approach augments an organization's internal capacity by aligning their business objectives with the government's broader policy & political context and objectives.​​ We ensure decision makers understand your value proposition well before the formal procurement process begins and then work with you to position your submission for success.