Counsel Public Affairs is one of Canada's most respected and successful government relations and public relations firms.
We offer government relations services at all levels of government, as well as strategic, crisis, and stakeholder communications services.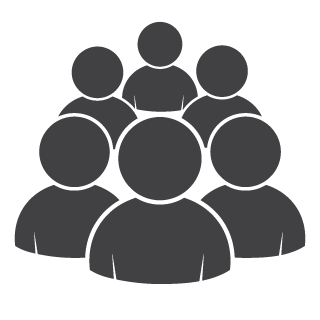 Our team includes senior consultants who have quarterbacked national political campaigns, run campaign war rooms, written winning platforms, served as Ministers of the Crown, led First Nations, held executive roles in major corporations and, most importantly, helped hundreds of clients to succeed.
The firm's 18-year history, and our consultants' rich experience, inform the work we do every day to deliver solutions for our clients' most important opportunities and challenges.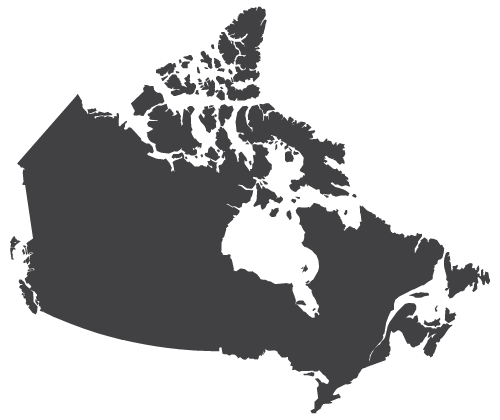 This talented team includes consultants representing Victoria, Vancouver, Calgary, Edmonton, Regina, Winnipeg, Ottawa, and Toronto, and with experience in every major jurisdiction in Canada.