Advocacy is not just about getting through the right doors – it is about delivering the right messages to those in power.
Having worked both inside and outside government at municipal, provincial and federal levels, we know how to relate your concerns to the government agenda, build your case and convey it effectively to those who matter – building bridges between public and private interests.
STRATEGIC COUNSEL
You know your business better than anyone. That's why our starting point is always to gain a deep understanding of your circumstances and objectives. Once we're fully armed with details and knowledge, we will then help you develop and implement the ideal strategy to spread your message and influence change.
LOBBYING
Engaging decision makers with a powerful, persuasive and fact-based position is the key to success. With decades of experience working at all levels of government, we know how to effectively bridge the gap between those inside and outside of the political sphere to find solutions for your most important issues.
POLICY DEVELOPMENT
We know how government weighs options, evaluates impacts, and makes choices. We understand the policy process and how your organization can intervene effectively. We'll help to ensure the facts are laid out, your case gets in front of the right people, and the policy implications are clear.
STAKEHOLDER AND INFLUENCER ENGAGEMENT
Skilled and targeted stakeholder management involves both recruiting allies and minimizing opposition. We can help you identify, track, and influence stakeholders.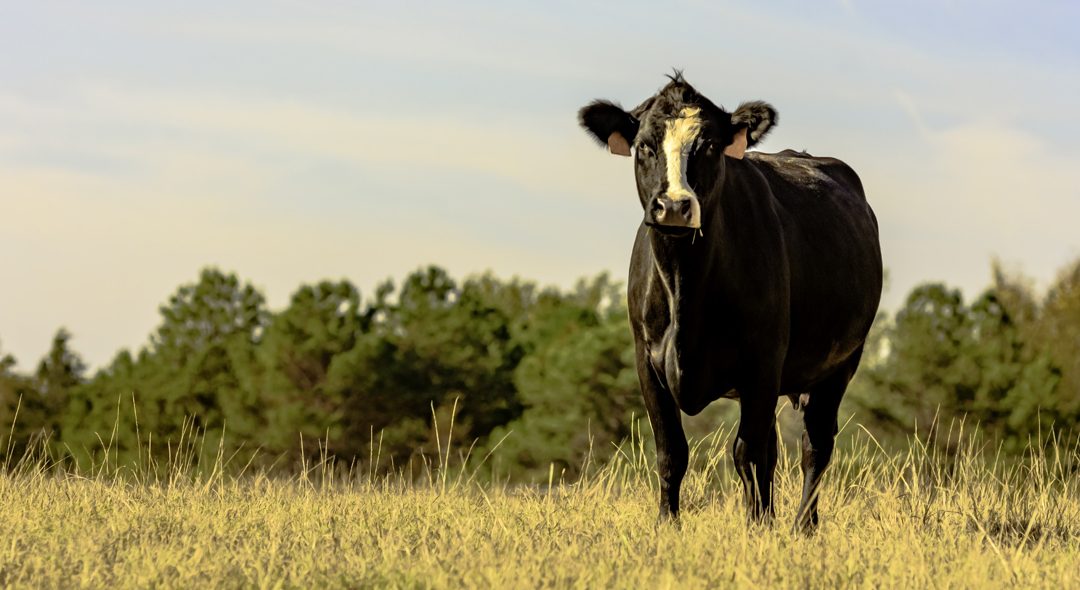 Counsel helped deliver a major budget victory for Ontario farmers with the announcement of a new and permanent $100 million Risk Management Program (RMP) in the 2012 provincial budget. Working with both Ontario Pork and the Beef Farmers of Ontario (formerly the...