Advocacy is not just about getting through the right doors – it is about delivering the right messages to those in power.
Having worked both inside and outside government at municipal, provincial and federal levels, we know how to relate your concerns to the government agenda, build your case and convey it effectively to those who matter – building bridges between public and private interests.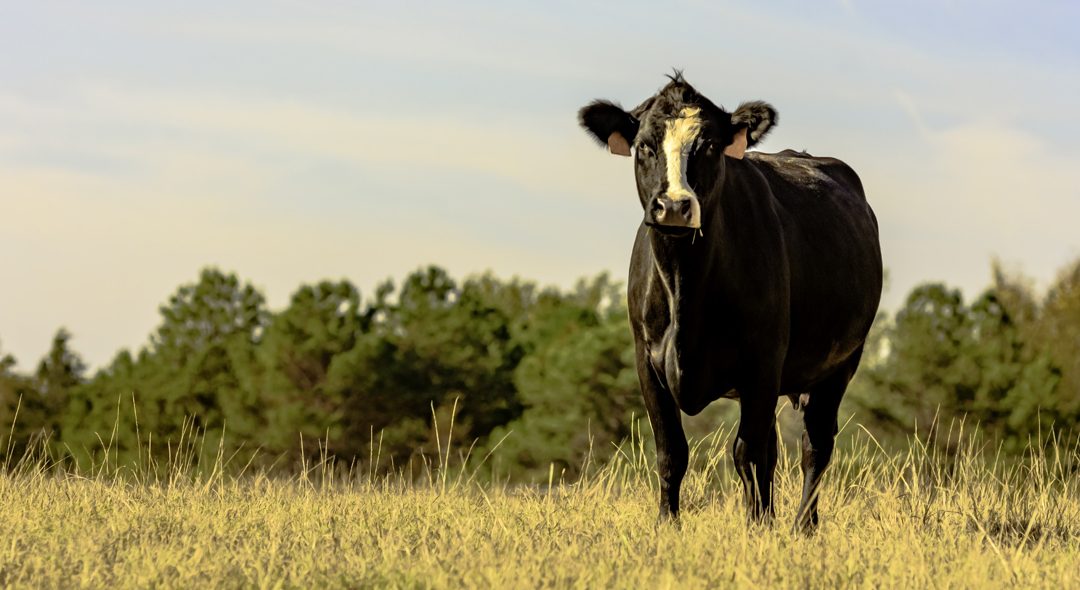 Counsel helped deliver a major budget victory for Ontario farmers with the announcement of a new and permanent $100 million Risk Management Program (RMP) in the 2012 provincial budget.
read more