Adrian Macaulay
Senior Director, Opinion Research
Expertise:
Public opinion research / polling
Voter behaviour
Customized audience segmentation
Membership surveys
Informed strategic communications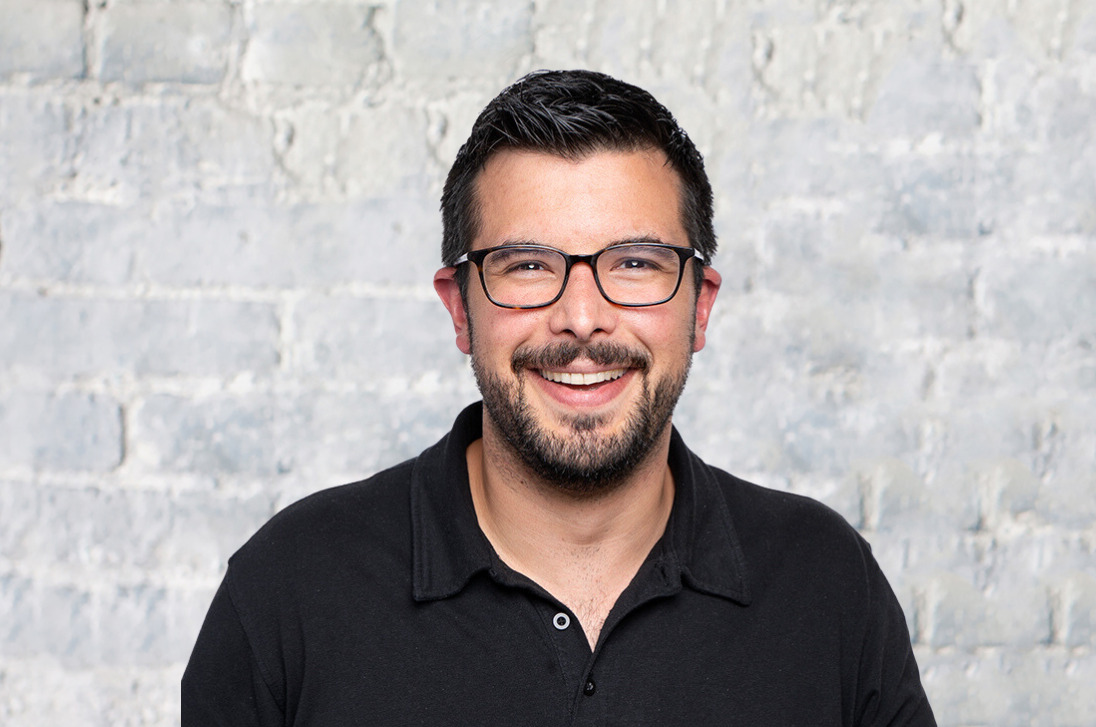 With over 9 years of experience conducting public opinion research in Canada, Adrian specializes in market research that helps clients inform their government relations and communications strategies.
Adrian looks far beyond horse-race numbers to ensure that our clients have a deep understanding of their key audiences' attitudes and opinions. His approach to public opinion research considers how public opinion can be to used advocate from a position of strength and dynamically advance policy objectives.
Whether national, provincial, or regional in scope, Adrian specializes in customizing polls to suit the client's unique need. He has extensive experience researching opinion in numerous sectors, including health care, regulated professions, labour relations, and agriculture, as well as political polling and voting behaviour.
As a former Legislative Assistant in the Ontario Legislature, Adrian combines his knowledge of policy and legislative affairs with his opinion research experience to help ensure clients turn their objectives into compelling advocacy with decision-makers.
Adrian holds a Bachelor of Arts in Political Science and Government from McMaster University, and a Master of Arts in Political Science Specializing in Public Opinion and Electoral Studies from Wilfrid Laurier University.