Alex MacDonald
Account Director, Federal Advocacy
Expertise:
Federal government relations
Policy analysis
Housing
Healthcare
National security
International relations
Cybersecurity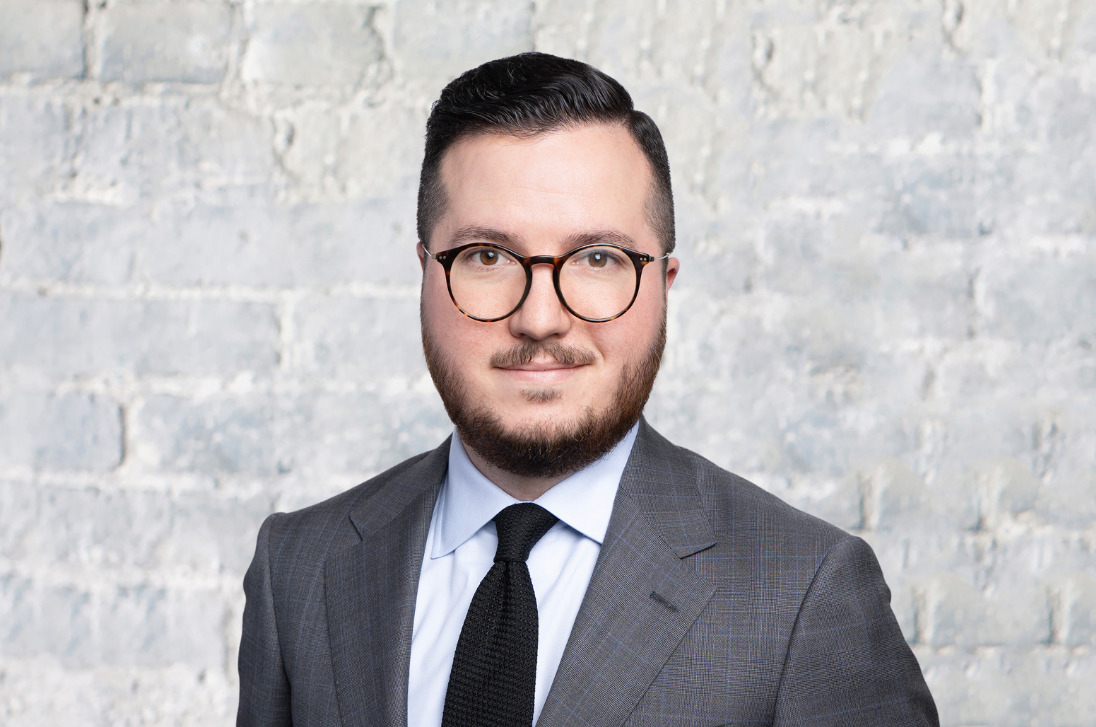 Alex MacDonald is a public policy and government relations expert. He thrives on dissecting complex public policy issues and understanding how the different levers of power within governments best function.
Having worked in government, opposition and the private sector, Alex can competently navigate the nexus of government relations on behalf Counsel's clients.
Alex has regularly contributed to the public square of ideas through opinion pieces and articles on a variety of topics including housing, drug policy, Arctic security and defence.
As a passionate policy practitioner, Alex has been sought out by political parties at both the federal and provincial levels to help research and draft electoral platforms.
Before joining Counsel Public Affairs, Alex was the Government Affairs Manager of Magnet Forensics, a leading Canadian tech company in the cybersecurity and digital forensics sector. On Parliament Hill, he served as a Policy Advisor to the Leader of the Conservative Party of Canada. In the Alberta Government, Alex served in the Premier's Office and assisted the Minister of Education on curriculum reform. At the United Nations, Alex served a Member State by following and advising on international peace and security issues, including disarmament affairs and peacekeeping.
Alex holds a Master of Strategic Studies from the University of Calgary and a Bachelor of Arts from McGill University, specializing in political science and history.