Devan Sommerville
Vice President, Ontario Government Relations
Expertise:
Housing & Land Development
Infrastructure & Construction
Municipal Affairs
Environment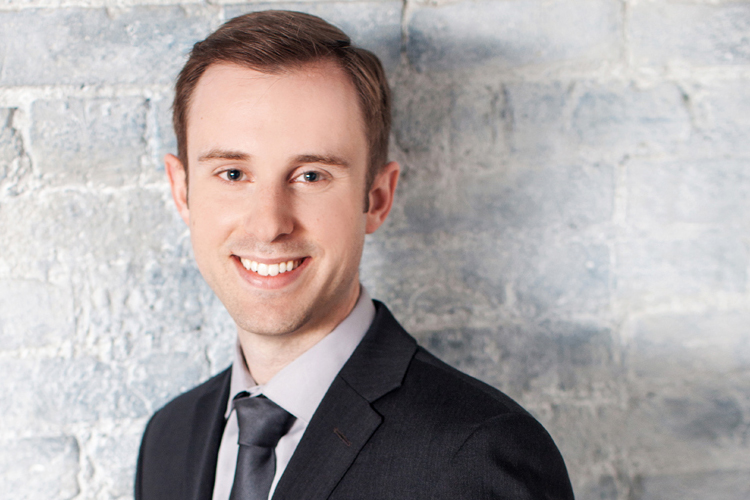 Devan Sommerville brings an impactful balance of practical public policy experience and forward-thinking insight. He is an experienced government relations professional that has engaged with many of Ontario's leading elected officials and policy practitioners on the challenging issues confronting Ontario today. He has advocated on behalf of a diverse range of clients across many sectors, including the emerging and innovative economy, residential development, housing, infrastructure & construction, health care, environment and entertainment.
Prior to joining Counsel, Devan served as the Senior Policy Advisor to two of Ontario's Ministers for Municipal Affairs and Housing. In this role, he was responsible for providing strategic advice to the Minister on a wide range of issues involving development and land-use across Ontario, including the Growth Plan and Greenbelt. He oversaw the completion of Ontario's updated Provincial Policy Statement, a pivotal land-use planning policy document for municipalities across the province. He also held a critical role in directing the course of a major consultation on the future of the Planning Act and the Development Charges Act.
In addition, Devan previously served in a similar capacity for both the Minister of Labour and the Premier of Ontario. These progressively senior roles enabled him to engage closely with key issues affecting numerous strategic sectors of the Ontario economy.
Devan holds a Master's degree in Public Policy from the University of Toronto, and a Bachelor's degree from the University of Toronto.