Jean-Marc Prevost
Vice President, Western Canada
Expertise:
Health
Innovation and Technology
Indigenous Engagement
Crisis Communications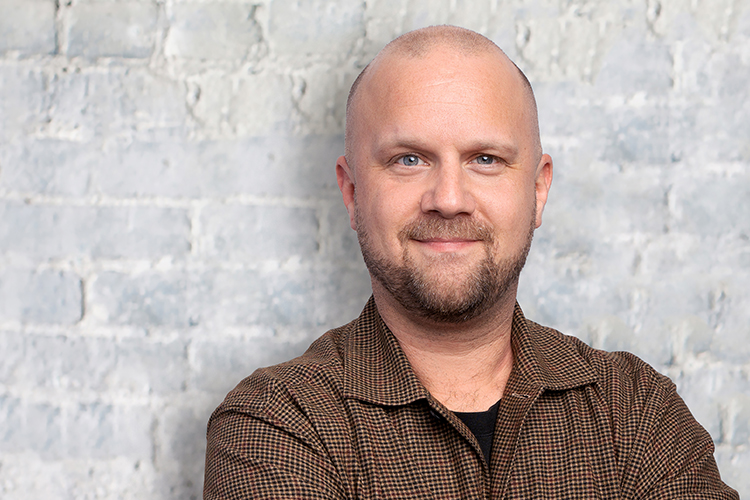 Jean-Marc helps Counsel's clients effectively navigate the mechanics of government, with understanding gleaned from nearly two-decades in public-service and political work across Western Canada. He is outcomes focused and connects clients to a wide network of contacts to get results.
Prior to joining Counsel, Jean-Marc led B.C. Health's communications team. From the first confirmed COVID-19 case to the first vaccine shot, he supported Health Minister Adrian Dix and Provincial Health Officer Dr. Bonnie Henry on their globally-recognized pandemic response. Dr. Henry acknowledged his contributions and "powerful ways with words," in her book, Be Kind, Be Calm, Be Safe.
Jean-Marc held communications positions in economic, energy and justice ministries in the Government of Alberta under Premier Rachel Notley, including leading multi-department implementation of a province-wide coal phase-out. He also worked with economic development leaders to plan digital arts, health innovation, venture capital and market diversification initiatives for small and medium-sized businesses.
He held central roles in the Manitoba government under Premiers Gary Doer and Greg Selinger – including leading communications for two record floods and for Canada's delegation to the United Nations Permanent Forum on Indigenous Issues.
Jean-Marc has also travelled to many First Nations across the prairies, working with Indigenous organizations to develop public and private partnerships that support indigenous environmental, education, training, employment and housing initiatives.
Jean-Marc started his career as a journalist with CTV Winnipeg.