Johanna Chevalier
Associate Vice President
Expertise:
Municipal Government
Sustainable Land Development
Justice, Equity, Diversity and Inclusion (JEDI) and Anti-Black Racism
Environmental Conservation
Public Safety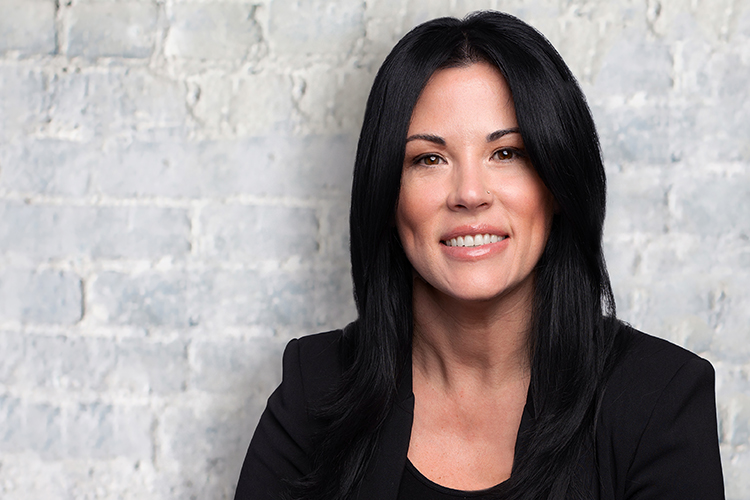 Johanna Chevalier is a dedicated community leader with decades of experience managing high-profile initiatives in both the public and private sector. A former two-term Councillor for the Town of Caledon and Region of Peel, Johanna has worked closely with residents, government representatives, non-profits, and a wide range of stakeholders to support the highest growth municipality in Ontario.
In addition to representing the interests of the over 20,000 diverse residents of Caledon's Ward 2, Johanna drove advocacy positions on high-profile issues such as human trafficking, intimate partner/family violence, anti-Black racism, and illegal land use. Her tireless work led media, fellow Councillors, and service agencies to recognize Johanna as the leading political ally for Anti-Human Trafficking on the Peel Region and Caledon Councils. The Strategy to Address Human Trafficking in Peel, the first municipal strategy in Ontario built on prevention education, supports, and housing, secured over $3 million in additional provincial funding.
Johanna was also the Chair of the Region of Peel's DEAR (Diversity, Equity and Anti Racism) Committee, which brought the Anti-Black Racism Crisis to the forefront in the Region and is considered a model for other Ontario municipalities. Johanna has sat on numerous additional committees and boards, including chairing the Golden Horseshoe Food and Farming Alliance, serving as Vice Chair of the Credit Valley Conservation Authority, and sitting on committees addressing wide-ranging issues, from government relations, to health system integration, to police internet safety.
At the provincial level, Johanna applied her substantial communications and strategic skills to leading a successful campaign for Deputy Premier Sylvia Jones in the 2022 election.
Johanna brings her experience, dedication, and integrity to solving problems and providing strategic advice to clients in Ontario and beyond.