John Delacourt
Senior Vice President
Expertise:
Healthcare
Resource development
Clean and digital technology
Financial services
Strategic communications
Stakeholder relations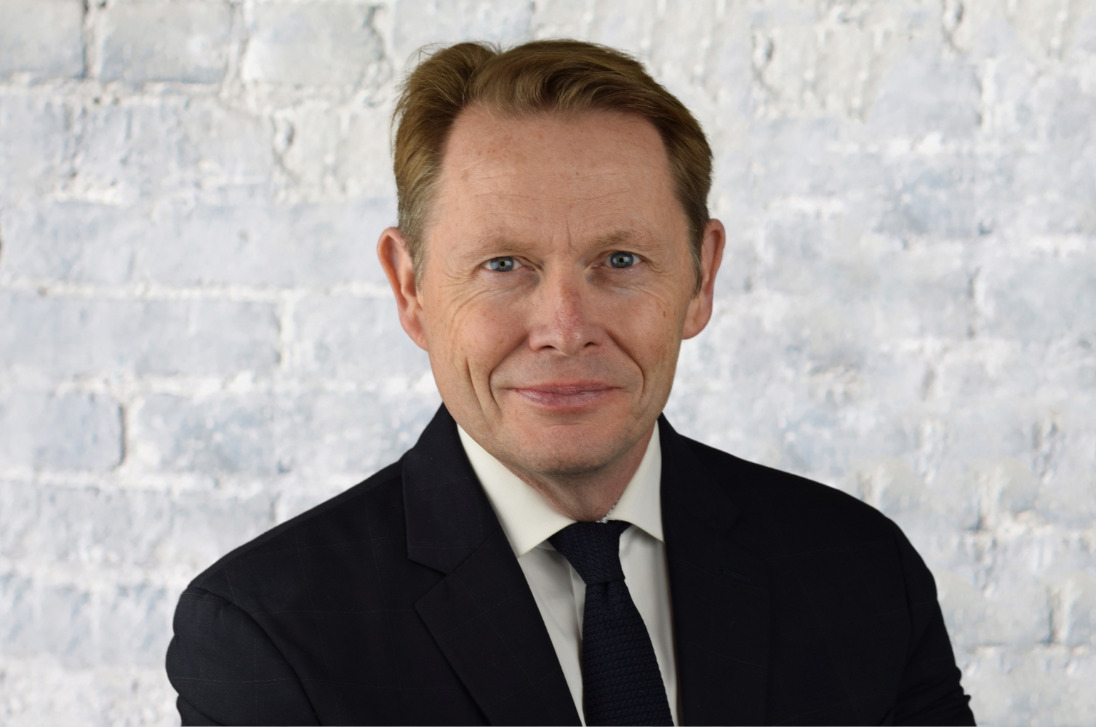 John Delacourt is a public affairs and strategic communications specialist with a broad range of experience in government relations, project management, stakeholder outreach, and community engagement.
Recognized as one of the top 100 Lobbyists in Canada by the Hill Times for five consecutive years, John Delacourt has managed and led public affairs mandates for clients in a wide range of sectors including healthcare, resource development, clean and digital technology, and financial services.
John served in a number of portfolios in three federal Liberal governments, as well as in communications and stakeholder relations in Opposition. He combines his strong understanding of the public policy process at all three levels of government with his communications and stakeholder relations skills to provide clients with a full range of strategic counsel and advocacy services.
Along with his public affairs expertise, John has overseen the development of digital marketing and communications products in private and public sectors. He provides media training and crisis management counsel for senior executives, and has guest lectured on building compelling narratives for the digital media landscape.
John is the author of three books and is a regular contributor to Policy magazine. He sits on the Board of Directors for Refugee Hub Canada and the National Advisory Council for The Walrus.