Logan Ross
Senior Vice President, Communications and Campaigns
Expertise:
Crisis Management + Communications

 

Corporate Communications

 

Change Management

 

Strategic Planning + Execution

 

Provincial Government Policy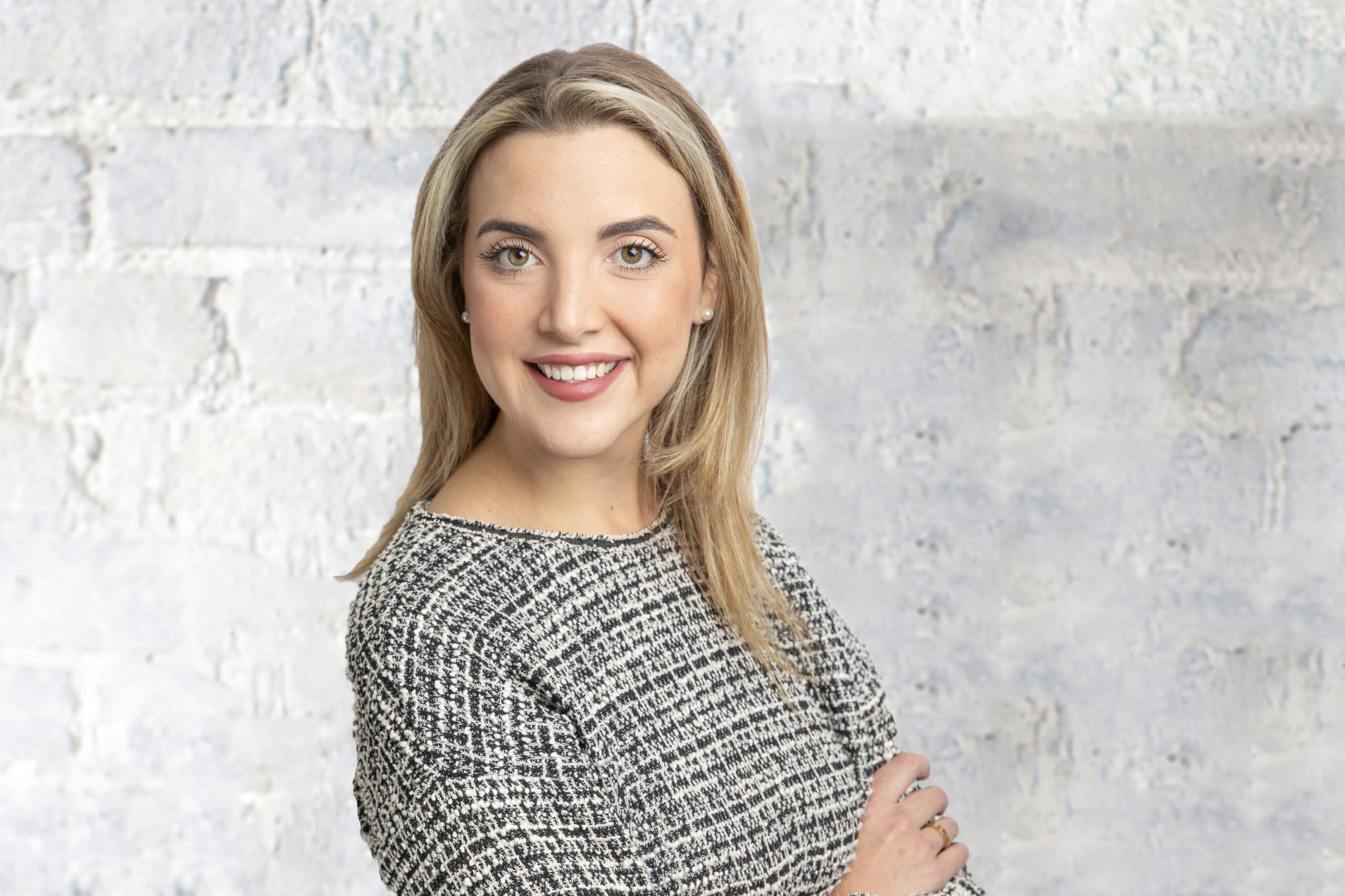 Logan Ross is an experienced professional specializing in crisis management and communications, corporate communications, strategic planning, and project management. As Senior Vice President of Counsel's Communications and Campaigns Practice, Logan has a proven track record working with clients across diverse sectors. Whether it is spearheading large-scale transformation projects or offering unwavering support during times of crisis, Logan is renowned for her composed approach and meticulous attention to detail. 
Logan's career includes a central role at the Government of Manitoba, overseeing strategic planning and communications for the Premier of Manitoba and Executive Council. Logan also held the position of Provincial Lead for Communications, Issues, Marketing, and Stakeholder Relations for the Vaccination Implementation Task Force and all COVID-19 initiatives. 
While advising the Government of Manitoba, Logan Ross was responsible for developing and implementing communications strategies for major social issues, from local protests addressing anti-Black racism in 2020, to the removal of historic statues in 2021. Her expertise extends to advising on high-stakes initiatives, including evacuations, flooding, wildfires, droughts, facility closures, labour relations issues, and comprehensive government transformation projects in healthcare, education, and mental health. 
Prior to joining Counsel, Logan was also a Vice President at a high-stakes crisis communications consulting firm and served as Principal Secretary to the Office of the Leader of the Official Opposition in Ontario and Director of Election Readiness for the Ontario PC Party leading up to the 2018 Ontario Provincial Election.