Logan Ross
Vice President, Communications and Campaigns
Expertise:
Strategic Planning and Execution
Crisis Communications and Issues Management
Strategic Communications and Media Relations
COVID-19/Public Health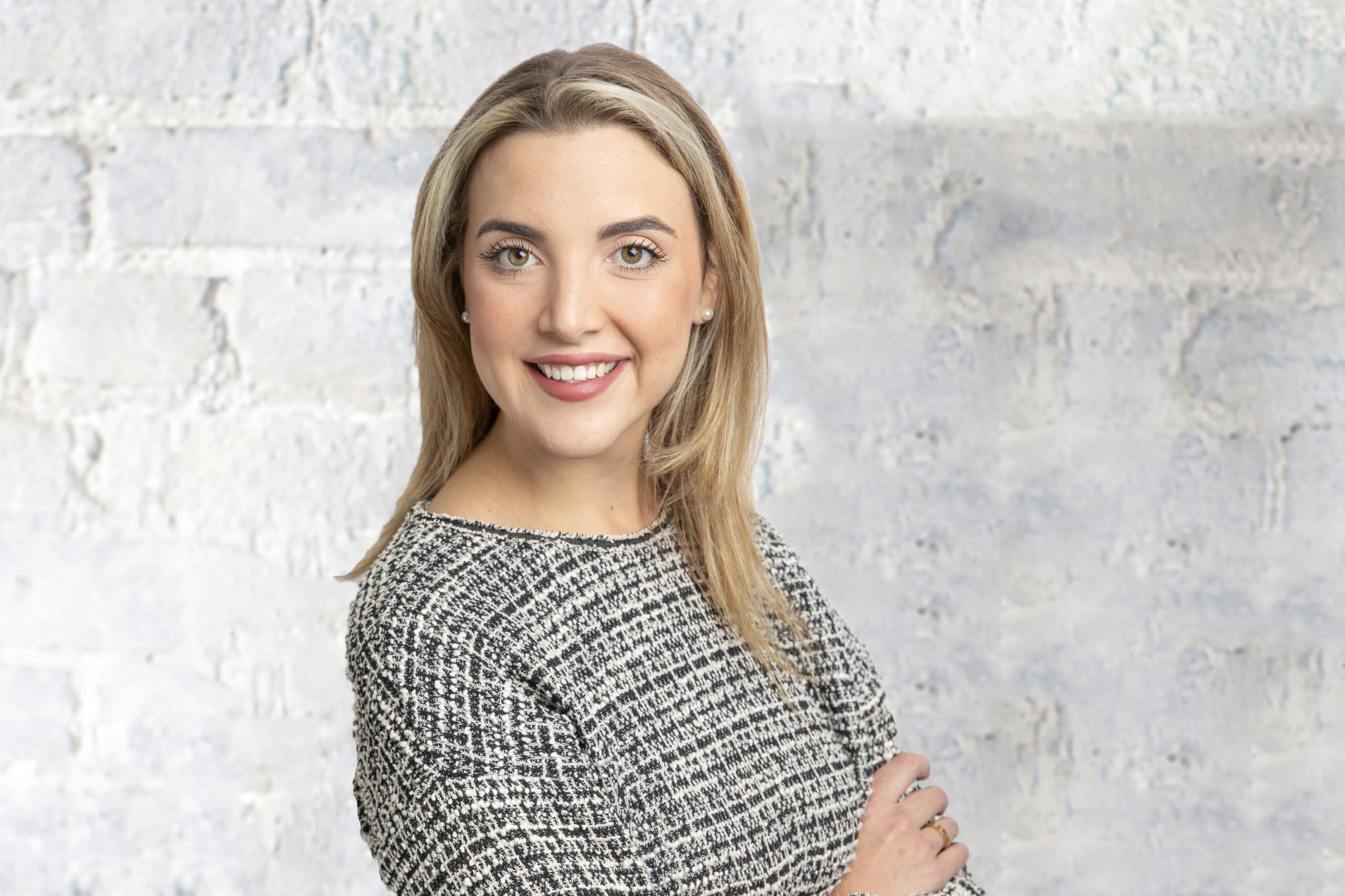 Prior to joining Counsel, Logan was the Executive Director, Strategic Planning and Operations to the Premier of Manitoba and Executive Council. In that role, she was responsible for strategic communications, marketing, research, stakeholder relations, digital, tour and events, regional cabinet operations and the Premier's Secretariat.  
Logan also served as the Provincial Lead on Communications, Marketing and Stakeholder Relations for the Vaccination Implementation Task Force (VITF) and for all COVID-19 efforts. Which included the ProtectMB campaign, the largest vaccine roll-out in Manitoba's history. Logan was responsible for developing strategic campaign framing and sub-campaign strategies based on research and data. This included working with community partners and public health officials on strategies for Indigenous people, youth and vaccine hesitant populations. 
Prior to her time in Manitoba, Logan Ross rose to the highest-level positions within the Ontario PC Party.  As Principal Secretary, she was trusted to give political advice and direction to the office of the Leader of the Opposition. She also served as Director of Election Readiness for the Ontario PC Party leading up to the 2018 Ontario Provincial election.
In 2016, Logan was challenged to lead the Ontario PC parties fundraising initiative. This resulted in the development of "Project 234"; a 16-million-dollar success story with the highest annual fundraising total in Ontario political party history.
As a political campaign operative with over 15 years of experience and with a network across the country, Logan has tackled a series of successful campaigns. She has worked to elect current mayors, regional councilors, and members to both provincial legislature and the federal parliament in multiple provinces.   
She also has past experience as a Vice President at a Toronto-based public affairs firm and served on Parliament Hill as a Member's Assistant.
Logan Ross is known for her work ethic and delivering results.