Natalie Dewan
Senior Consultant, Communications and Campaigns
Expertise:
Strategic Communications
Stakeholder Relations
Project Management
Research and Analysis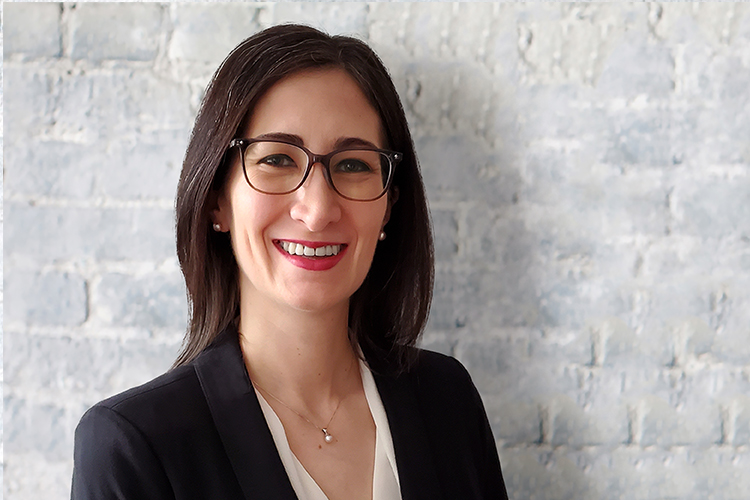 Natalie is a communications professional who knows how to craft an effective message and deliver it to the right audiences. A lifelong writer, Natalie puts words to work for Counsel's clients, turning their stories into cohesive, compelling narratives.
Natalie honed her communications skills in the non-profit arts world. She has built relationships with wide-ranging stakeholders and managed communications, member relations, program development, and evaluation for numerous arts organizations. In her early career she worked in student leadership and transition at the University of Waterloo and as a Research and Administrative Assistant at Counsel.
Prior to returning to Counsel, Natalie served as Communications Coordinator, and later Program Associate, for Ontario Presents, a service organization that supports touring performing arts across the province. At Ontario Presents, Natalie managed communications and member relations, co-produced a fully-virtual, province-wide conference, and worked with partners across the country to support and advocate for the hard-hit performing arts sector during the COVID-19 pandemic.
Natalie holds a B.A. in English Literature from the University of Waterloo and an M.A. in Arts and Culture: Policy, Management, and Education from Maastricht University in the Netherlands.