Counsel is one of Canada's leading public affairs agencies, specializing in government relations, strategic communications, and integrated campaigns.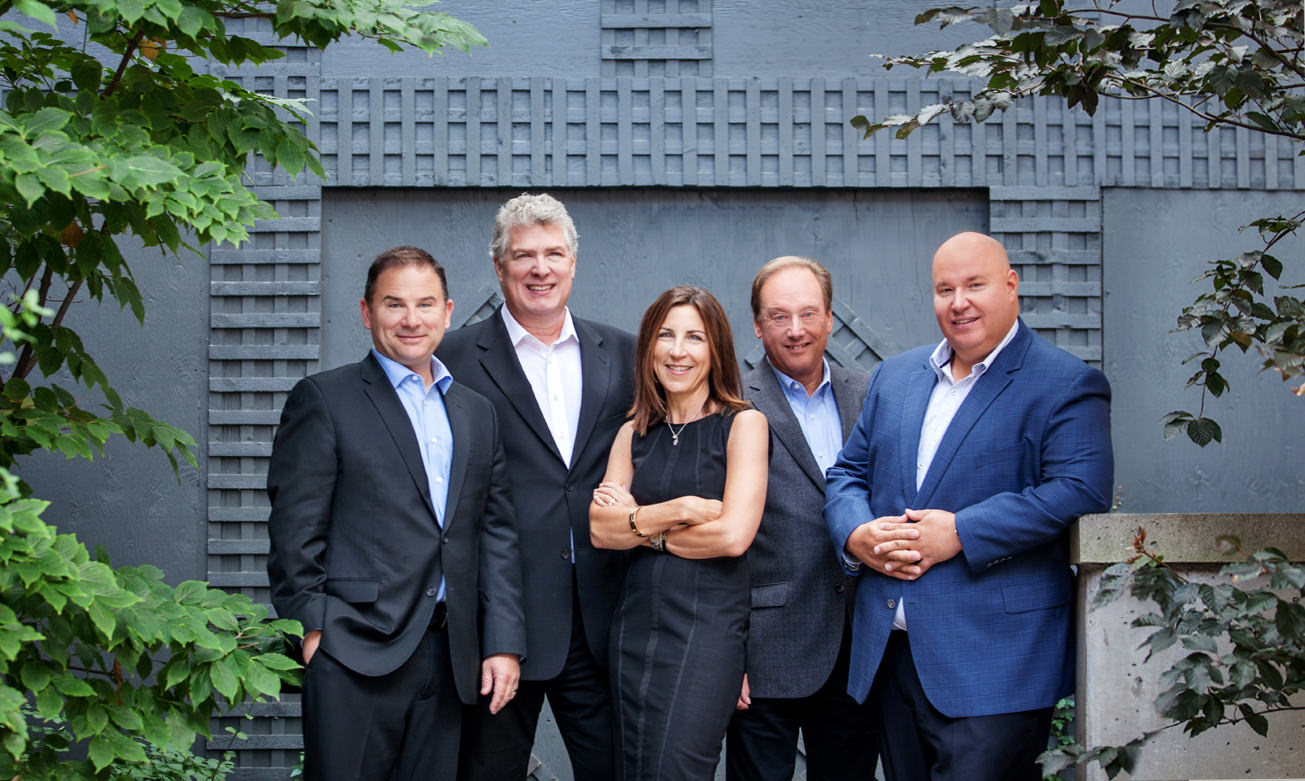 TACKLING BIG ISSUES
We're unconventional thinkers in a conventional world.
We bridge the gap between those inside and outside of government, bringing decades of experience from both the public and private sectors. We apply our hard-earned expertise to guide our clients and deliver solutions for their most important opportunities and challenges.
Our unconventional thinking is what makes our clients stand out and succeed when they engage with government. We're not afraid to question assumptions, come at issues from all angles, and be original to get results.
FINDING ALIGNMENT
You know your business and we know ours. When we come together, great things happen.
Real impact happens through engaged, creative and unexpected collaboration. We integrate our team with yours, working seamlessly to find the very best solutions to complex issues.
We know that the most effective solutions are those where everyone can win. Where possible, we align your interests with government to find solutions that benefit all sides.
Every client enjoys access to a dedicated and experienced team of professionals, all driven by a desire to succeed. We will work tirelessly and stand up boldly for your cause to get the results you're looking for, while understanding the value of finding common ground.
GOVERNMENT RELATIONS
Counsel's team of experienced strategists know how to navigate the government at all levels, coast-to-coast. We will define your opportunities and challenges in ways that governments respond to, and look for solutions where everyone can win.
PR 4 GR
Counsel's uniquely integrated PR 4 GR approach makes sure your public relations efforts create the awareness and momentum you need to achieve your government relations goals. We get the right attention, from the right people, at the right time.
STRATEGIC COMMUNICATIONS
Having a strategy behind what to say, how to say it, and when to say it is essential for success. Whether responding quickly and impactfully in a crisis, or building a strategy for long-term success, we'll get your message heard.
INDIGENOUS FACILITATION
More than ever, meaningful dialogue with Indigenous communities is essential for progress on sensitive issues and everyday matters alike. Our team has the experience needed to facilitate respectful engagement with Canada's diverse First Nations, Inuit and Métis peoples.