Historic Advance Poll Turnout: 200,790 Manitobans voted between Sept 23 and Sept 30 — nearly double from the 2019 provincial election.   
Election day is tomorrow – October 3, 2023. 
WINNIPEG: This past and final campaign week, all three-party leaders spent time in Westman and participated in the Brandon Chamber of Commerce debate. Notably, Heather Stefanson, Manitoba PC Leader, largely remained out of the media spotlight, focusing her time on meeting with local business leaders, dropping by PC candidate campaign offices in the Westman and Parkland regions, and attending a business grand opening event in Gimli.  
Today, on October 2, Stefanson (who until today has not appeared before the media since Sept 22) and the Manitoba PC Party released a fully costed platform.  
A record 200,000+ Manitobans voted in advance polls from September 23 to 30, up from 113,000 in 2019. In that election, overall voter turnout was 55%, which Elections Manitoba says is comparable to the last five Manitoba provincial elections.   
During the final days of the campaign, the Manitoba PCs, who have fallen behind in the polls, launched a series of controversial ad campaigns across various channels, including multiple full-page newspaper ads, billboards, radio, bus benches, and social media. Of note, one of the ad campaigns focused on their controversial decision to not search a landfill for the remains of two First Nations women who are believed to be the victims of a suspected serial killer. This campaign tactic by the PCs sparked multiple protests across the province, including one at Heather Stefansons' constituency office.  
In addition, over the weekend, the PC Party released another provocative digital advertising campaign aimed at making a plea to voters to "vote for how you feel, not how others say you should, because no one is watching your vote." This ad faced immediate criticism online and was removed within hours.  
Wab Kinew and the Manitoba NDP opted to rise above the noise. They made several announcements, including key promises to Manitoba's francophone community in the constituency of St. Boniface, doubling down on his effort to appeal to Liberal-NDP switch voters. St. Boniface is the riding where Dougal Lamont, the Leader of the Manitoba Liberal Party, is a candidate and has served as MLA since 2018.  
The Manitoba NDP made additional announcements on health care, including the commitment of 130 additional beds at the Grace Hospital, and received endorsements from 7 high-profile doctors in Manitoba.  
On Thursday last week, the Manitoba NDP unveiled their costed platform. Key policy priorities highlighted include health care, cost of living, jobs and economy, education, safe communities, and government reform.  
All three party leaders also participated in a town hall-style event with Doctors Manitoba, where they were asked about their plans for the future of health care in the province, mental health and addictions care, and putting a larger focus on preventative healthcare. 
Counsel's 2023 Manitoba Election Exclusive Polling 
Last week, Counsel Public Affairs released exclusive polling on the 2023 Manitoba election.  
Key highlights include:  
Over 35% of Manitobans indicated that health care is their #1 priority for this election, followed by cost-of-living at 22%. 

 

In this election,

both

core NDP (41%) and PC (30%) supporters identified health care as their #1 policy issue. 

 

43% of voters indicated that they hold an overall positive impression of Manitoba NDP Leader, Wab Kinew, compared to 33% for PC Leader, Heather Stefanson. 

 

63% of Manitobans under the age of 35 indicated that they had given thought to leaving the province within the next few years to pursue opportunities elsewhere.

 
For more information on Counsel's 2023 Manitoba election polling, please see here. 
Sign up to receive Counsel's insights and further updates on the results of the 2023 Manitoba Election. 
Insights provided by Logan Ross, Brad Lavigne, and Counsel's Western Team.
For more information, contact: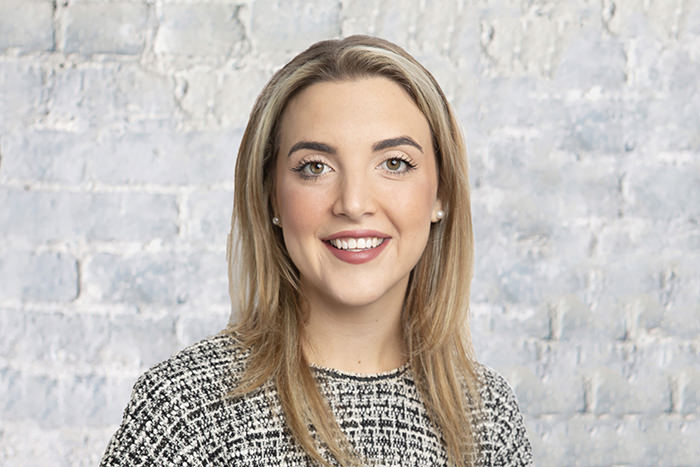 Logan Ross, Vice President
204.720.3662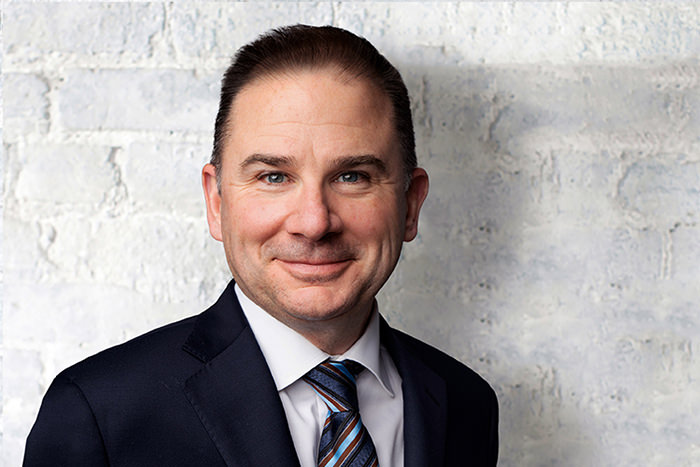 Brad Lavigne, Partner – Western Practice Lead  
416.346.3801