Will voters give PCs a third term – or is it time for a change?

 
WINNIPEG: The campaign for Manitoba's 43rd general election has officially begun. Manitobans head to the polls on Tuesday, October 3, 2023, to decide whether to give Heather Stefanson and the Manitoba PCs a third mandate, or if it is time for a change by electing Wab Kinew's Manitoba NDP.  
With a race too close to call, all eyes are on seat-rich Winnipeg. With 32 out of 57 ridings, Winnipeg is where provincial elections in Manitoba are won. 
The last opinion poll conducted in Manitoba by Mainstreet Research (July 26-28), suggests that Stefanson's PCs have a four-point lead over the NDP provincewide (36% to NDPs 32%), but the NDP continues to lead in Winnipeg by 16 points (42.4% to PCs 26.4%). The Manitoba Liberals only had 9% support provincewide and 18% of all eligible voters remain undecided. 
Stay Informed.  
During the 2023 Manitoba General Election, Counsel's Winnipeg-based consultants will be providing regular updates and access to exclusive polling.  
Sign up for our insights today.  
---
2023 Manitoba Election: In-Depth Analysis 
Manitoba PCs  
In 2016 and 2019, under the leadership of Brian Pallister, the Manitoba PCs had record-breaking victories resulting in the largest back-to-back majority governments in Manitoba history.  
After 5+ years as Premier, including leading the province through the peak of the COVID-19 pandemic, Brian Pallister resigned on September 1, 2021, triggering a leadership race for Manitoba's next Premier and PC party leader. On October 30, 2021, Tuxedo MLA Heather Stefanson narrowly won the leadership race with 51% of the ballots cast – beating rival candidate Shelly Glover by a mere 363 votes. A few days later, Stefanson, was sworn in as Manitoba's 24th Premier, making her the first female premier in Manitoba's history. 
Since becoming Premier, Stefanson has demonstrated that she is a less divisive leader than her predecessor, and has taken a more conciliatory approach to governing. Nevertheless, her time as Premier has not come without controversy and criticism including her refusal to search Winnipeg's landfills for the remains of missing and murdered Indigenous women. According to Angus Reid's June 7, premier approval survey, only 1 in 4 Manitobans (25%) have a positive impression of Stefanson – the lowest overall approval rating of any premier in Canada.  
Manitoba NDP 
Manitoba NDP leader Wab Kinew was first elected as MLA for Fort Rouge in 2016, beating then Manitoba Liberal Party leader Rana Bokhari. After losing the 2016 general election, then-NDP leader Greg Sellinger resigned and in 2017, Kinew was elected leader of the Manitoba NDP.  
Before entering politics, Kinew was a musician, broadcaster and university administrator, best known as a host on CBC Radio and television. Kinew's past does not come without controversy. He has been open about his past struggles with alcoholism and his involvement in the justice system. In the lead-up to this campaign, Kinew addressed his past head-on during a speech on the NDP's commitment to tackle crime and public safety issues.  
In a June 2022 Probe Research poll, the NDP were more popular among women (50% to the PCs 32%), a voting block that was key for the Manitoba PC victories in 2016 and 2019.  
Manitoba Liberal Party 
Since 2011, when Jon Gerrard was the lone Liberal MLA, the Manitoba Liberal Party has been attempting to rebuild – with little to no success.  
In 2016, the party had high hopes after the 2015 success of the federal Liberals, but only managed to pick up 2 seats for a total of 3. In 2017, Dougald Lamont was elected Manitoba Liberal leader, narrowly defeating MLA Cindy Lamoureux on a second ballot by 8 votes. In 2018, Lamont won a St. Boniface by-election, which gave the Liberals official party status for the first time in 23 years.  
In 2019, the Liberal party managed to hold on to 3 of their 4 incumbent seats, but they ultimately lost official party status.  
Recently, the Manitoba Liberal Party has seen success in provincial by-elections. In 2022, in the Conservative stronghold of Fort Whyte, Manitoba Liberal candidate Willard Reeves, lost to PC MLA Obby Khan by only 197 votes.  
Recent polling suggests that the Manitoba Liberals have 9% support province-wide, which represents 40% of their 2019 vote. It appears that many 2019 Manitoba Liberal voters have switched to the NDP, which will make for interesting vote splits in seat-rich Winnipeg. 
Top-of-Mind Issues  
With Manitobans heading to the polls, there is little doubt that no matter what party forms the next government, they will be forced to tackle challenging issues such as:  
Health Care 

 

Cost of Living and Affordability

Crime and Addictions

 

Economy and Jobs
As a result, over the summer months, both the PCs and NDP have made campaign-style announcements well before the official start of the campaign.  
Promises and Pledges: Pre-Writ Commitments 
[In Manitoba, 60 days before and including election day, The Election Financing Act prohibits the government from undertaking any advertising, announcements, and news conferences, with very few exceptions. In Manitoba, this is often referred to as the "blackout period."] 
Over the summer, prior to the pre-election blackout period, the PC government ramped up its spending in a series of pre-campaign announcements. They announced a $1.5 billion healthcare capital investment (the largest in Manitoba history), new incentives to support healthcare workers, over $100 million dollars for key infrastructure projects, over $40 million to curb crime and improve safety in downtown Winnipeg (including closed-circuit security cameras, non-motorized small vehicles, new police officers, and bail reform), and $67 million to improve Manitoba housing.  
In addition, the Stefanson PC government pledged millions to support Manitobans entering the labour market, training and retention, and major investments into key provincial industries, such as agriculture, natural resources, and manufacturing.  
At the same time, Kinew and the Manitoba NDP also made significant platform announcements, showing voters that, should they be elected to form government, they are ready to take action on day one.  
NDP commitments include the reopening of 3 Winnipeg emergency rooms, the hiring of 300 new nurses a Center of Excellence for Joint Surgery, a new firehall in Waverly West, a Centre for Justice in Dauphin, and the announcement of a 5-point strategy on crime including: strengthening bail measures, rebate for security upgrades, 100 new mental health workers and a pledge to end chronic homelessness in two terms.  
In addition, the NDP has promised to freeze hydro rates, cut the gas tax, expand the $10-a-day childcare program to include summer months, and offer renters a $700 tax credit.  
Kinew also vowed that, should they be successful in forming Manitoba's next provincial government, the NDP will not raise the PST and are committed to balancing the books within the first term.  
Important Dates:  
Sept 12: Manitoba Heavy Construction Association – Provincial Leaders' Forum

 

Sept 13: Manitoba Chamber of Commerce – Leader's Breakfast: Heather Stefanson

 

Sept 19: Manitoba Chamber of Commerce – Leader's Breakfast: Wab Kinew

Sept 20: Winnipeg Chamber of Commerce – Provincial Leaders' Debate

Sept 21: Manitoba Provincial Leaders' Debate (Televised: 6:00pm CST)
The 2023 Manitoba General Election is scheduled for Tuesday, October 3, 2023.
Sign up to receive Counsel's insights and exclusive polling during the 2023 Manitoba General Election.  
Insights provided by Logan Ross, Brad Lavigne and Counsel's Western Team .  
For more information, contact: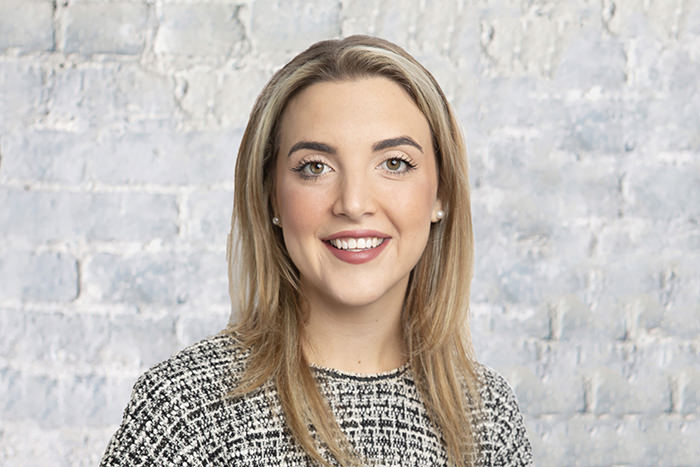 Logan Ross, Vice President
204.720.3662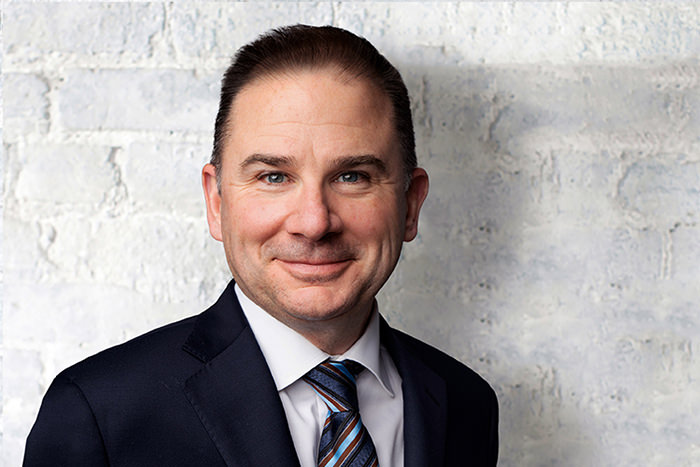 Brad Lavigne, Partner – Western Practice Lead
416.346.3801