Premier Danielle Smith has kicked off her four-year majority mandate focused on ensuring Alberta remains the economic engine of Canada.  
The Speech from the Throne focused on several key themes:
Making life more affordable for Albertans

 

Improving government services by cutting red tape

 

Defending Alberta from federal interference

 
This fall legislative session will be focused on introducing legislation to mandate all future personal and corporate tax increases go to a referendum; allowing Albertans to have a say in pursing an Alberta Pension Plan; extending the fuel tax holiday; helping vulnerable Albertans struggling with addictions; hiring more police officers; supporting natural resource development and reforming the electricity grid.  
There was also a boost mentioned for the education sector through the funding degree credit programs and supports for independent and charter schools. In terms of healthcare, the focus will remain on decentralizing decision making, increasing access to family doctors, and improving patient outcomes. 
Affordability 
Under the affordability lens, action will be taken to ensure Albertans can afford their rent or mortgages without compromising their food budgets. The fuel tax relief program will become permanent, and the government will work with industry to explore ways to reduce electricity and insurance premiums. 
Economic Growth 
Alberta will double down on increasing exports of oil and gas to guarantee energy security for the free world, replacing other forms of fuels with clean Alberta LNG. While building on core strengths, Alberta will also support new and emerging incentives for carbon capture and storage, nuclear, hydrogen, geothermal, and other energy efficient technologies. This throne speech seeks to make Alberta the greenest energy producer in the world, while continuing to be the most red-tape free jurisdiction to invest in conventional/non-conventional/renewable energy. 
Asserting Alberta's Jurisdiction 
The Alberta government used the Throne Speech to criticize Ottawa for imposing policies that, in its opinion, hinder growth and investment in areas where the provincial government has exclusive jurisdiction, i.e. natural resources and the electricity grid. According to the Throne Speech, Alberta will use motions and legislation to protect the province from unwelcomed federal policies; this includes using the Sovereignty Act if necessary.
Per the order paper, the first bills to be introduced will be:  
Bill 1

, Alberta Taxpayer Protection Amendment Act;

 

Bill 2

, Alberta Pension Protection Act;

Bill 3

, Opioid Damages and Health Care Costs Recovery Amendment Act;

Bill 4

, Tax Statutes Amendment Act;

Bill 5

, Public Sector Employer Amendment Act.

 
Rachel Notley, the leader of the NDP, leads the largest opposition caucus in Alberta's history. She has appointed every MLA a critical role to keep the government accountable and push back on policy files they believe are misguided. 
This Throne Speech comes ahead of the United Conservative Party's Convention this weekend in Calgary. It is advertised to be the largest political convention in Canadian history with over 3,500 members registered to vote on policy and board elections. 
You can review the information here:
If you have questions about what this Throne Speech means for your sector, business, or association, please reach out to the Counsel Public Affairs team: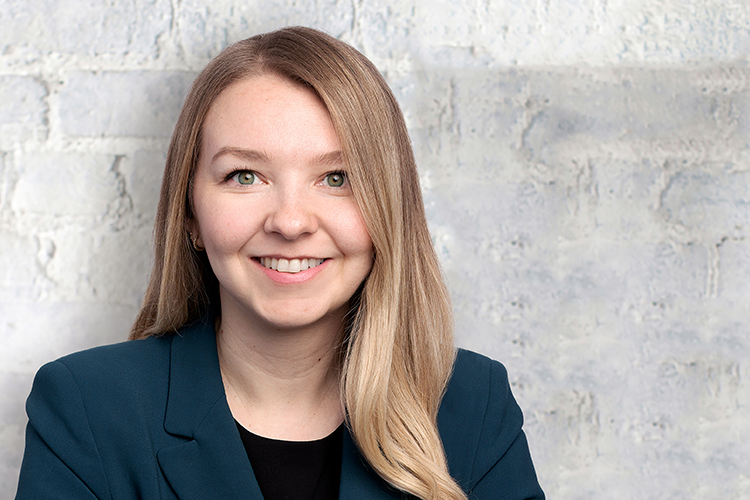 Vice President, Alberta
Senior Vice President, Western Canada