April 20, 2021
In its first budget of its first majority government since the 1990's, the BC NDP government had twin goals: provide immediate COVID-19 relief to British Columbians and set the stage for a post-pandemic economic recovery.
With British Columbians in the grip of the global pandemic's third wave, BC Finance Minister Selina Robinson's inaugural budget placed a heavy emphasis on the former while promising a "renewed economic framework" for the province in the fall.
With a smaller than expected deficit of $9.6 billion and no new major taxes, the government added new spending to help with the ongoing pandemic response and provide a measure of relief to hard-hit business, including $120 million for the struggling tourism sector as well as a tax credit for private-sector employers aimed at hiring more workers. Absent from the budget was any money for a paid sick leave program.
Additional spending items of note:
$900 million for ongoing pandemic response, including testing, contact tracing and PPE;
$80 million over three years to fund 114,000 affordable homes and a $2 billion top-up to the Housing Hub program for low-cost loans to developers and non-profits;
Doubling the number of $10-a-day childcare spaces;
Thousands of new long-term care staff;
Continuing the BC Recovery Benefit which provides up to $1,000 to families and single parents and up to $500 for individuals;
Permanent increases to disability and income assistance rates; and
Free public transportation to children under 12.
While the details of economic recovery initiatives won't be released until the fall, the government is investing record amounts in new infrastructure, with a $3.5 billion increase in funding for roads, bridges, schools, hospitals and transit over last year. And, as expected, it has earmarked $500 million for InBC, a new strategic investment fund aimed at supporting and scaling up high-impact BC businesses. Additionally, more than half a billion dollars in CleanBC funding will be spent this year helping industry, including forestry and mining operations, transition to low-carbon technology.
Even though the government did not make many new large spending commitments beyond what what was announced previously as part of the recovery plan announced prior to the October election, it did set aside more than $3 billion today in contingencies for future programs and initiatives citing the need to have flexibility to respond to changing needs as they arise.
Early reaction to the budget has been generally positive, with the president of the Greater Vancouver Board of Trade giving it a B- saying the budget was reasonable given the circumstances.
Bottom line: With Budget 2021, the BC NDP is playing the long game. With a stable majority government — the largest in the party's history — the Horgan government is not going to try to do it all at once, focusing first on getting past the pandemic while preparing a robust plan for economic recovery.
For insight or assistance with the British Columbia government, please reach out to the BC team at Counsel Public Affairs: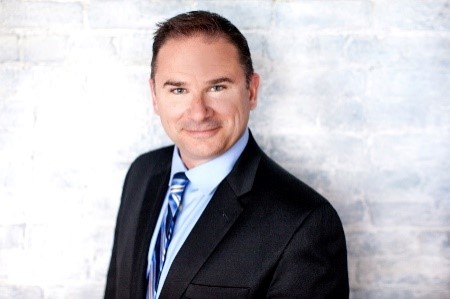 Brad Lavigne
Partner & Vice President, Western Canada
604.360.3511
David Bieber
Senior Associate
604.880.6156