"The enemy of conventional wisdom is not ideas," said John Kenneth Galbraith, "but the march of events."
And though conventional wisdom may stack up against BC Premier John Horgan calling a fall election, election hawks point to events marching in the other direction.
Big lead for the governing party in the polls?  Check.
The Angus Reid Institute published polling numbers that show the BC NDP with a 19-point lead over their main rivals, the BC Liberals. The gap will no doubt close over an election campaign period, but it's a head start that an incumbent government hasn't seen in years. According to the same survey, Horgan is the most popular Premier in the country with a 69% approval rating.
Senior MLAs announcing their retirements?  Check. 
Just last week, four-term Vancouver-Hastings MLA Shane Simpson and Minister of Poverty Reduction announced he would be stepping aside.  Look to see if any more MLAs announce they will not be running in the coming days.
New candidates throwing their hats into the ring?  Check. 
Former Member of Parliament and regional NDP heavyweight Finn Donnelly announced last week he's running to unseat the Liberals in Coquitlam-Burke Mountain. Look to see if more high-profile New Democrats announce their intentions to join Team Horgan.
A credible reason to ask citizens for a mandate? Check.
With Finance Minister Carole James due to release the government's economic recovery strategy in the coming days, voters just might want a say on a plan that will have long-term implications for the province.
Of course, there is the matter of the pandemic.
But with New Brunswick going to the polls on September 14, Saskatchewan due drop the writ in a few weeks, and election speculation heating up federally, election hawks point out that so far, no incumbent government that is heading to the polls have faced a backlash.
Dr. Bonnie Henry, BC's much-lauded provincial health officer and looked-to source for credible pandemic guidance, says a provincial election can be conducted safely. And just as well, the hawks argue. After all, even if the election is held in spring or fall 2021, it's almost certain pandemic precautions will still be in place.
Of course, the final call rests with the Premier, a gut-check decision only one person can make.
So far, Premier's Horgan's instincts have been well-tuned to the mood of a politically rambunctious province.
His party is united and well-resourced. He's ahead in the polls. And having governed for more than three years in a minority parliament that many pundits speculated would not have lasted this long, he can credibly say he needs a fresh mandate to finish the job.
When it comes to the election speculation, the election hawks have ample evidence that events are pointing to a trip to the polls. Of course, all eyes will be set on the one person whose decision it is – Canada's most popular Premier.
Insights by Brad Lavigne, Partner and Vice-President, Western Canada and Jim Rutkowski, Senior Advisor.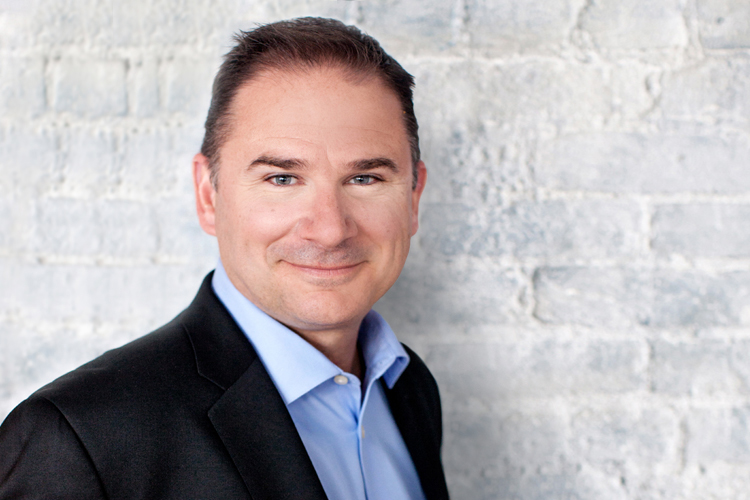 Brad Lavigne has over 25 years of communications, government relations, and political experience. He served as the New Democratic Party's National Campaign Director in the 2011 general election that resulted in the party's best election result in its 50-year history, becoming Canada's Official Opposition for the first time. Brad is a weekly panelist on CBC News Network's Power & Politics and appears in media across Canada as a political commentator.
Jim has a unique breadth of expertise and insight into the challenges and opportunities facing the private, public, and non-profit sectors in Western Canada, based on more than two decades of experience in communications, public policy and government relations. Jim has served in a variety of senior political roles including Chief of Staff to BC Opposition Leader, now Finance Minister, Carole James and Principal Secretary to Alberta Premier, Rachel Notley. Jim has also worked extensively in the government relations sector in British Columbia