This afternoon, federal ministers held a highly anticipated press conference to announce the next set phase of Canada's border reopening. These changes will mark the first time that Canada will open its borders to non-essential travellers since the onset of the pandemic, a huge milestone which the government is attributing to the success of Canada's COVID-19 vaccine campaign. The new measures, allowing fully vaccinated travellers into Canada for non-essential travel, will apply first to US citizens and residents before being extended to all international travellers a month later.
Effective on August 9th, the following changes will come into effect:
Fully-vaccinated US citizens and permanent residents (currently residing in the US and arriving from there) will be allowed to enter Canada for non-essential travel and will not be required to quarantine.
There will no longer be mandatory arrival testing for fully vaccinated travellers. Instead, this testing will now be randomized.
Children of fully-vaccinated adults arriving in Canada will no longer need to quarantine, but must avoid group settings for 14 days (school, daycare, camps, etc.).
Mandatory testing and quarantine will remain in place for all non-vaccinated travellers, but there will no longer be a requirement to quarantine in a government-authorized hotel.
Five additional airports beyond Toronto, Calgary, Vancouver and Montreal will be accepting international travellers:  Ottawa, Halifax, Quebec City, Edmonton and Winnipeg.
Airlines will no longer need to conduct pre-departure temperature screening on travellers or airport workers.
Airlines will begin verifying that travellers have entered all required information into the ArriveCAN app before departure.
The ban on passenger flights from India is extended to at least August 21st.
The above measures will also apply to international students as of August 9th and be extended to all fully vaccinated international travellers on September 7th, so long as their vaccine is one currently approved by Health Canada: AstraZeneca/COVISHIELD, Johnson & Johnson, Moderna and/or Pfizer. A pre-departure negative PCR test will still be required for all travel regardless of vaccination status, and vaccination status and travel plans will need to be uploaded to the ArriveCAN app or web portal ahead of travel.
The government's decision to limit these new travel measures to those vaccinated with a Health Canada approved vaccine, rather than those vaccines approved by the WHO, will pose problems for residents of the many countries who are relying on vaccines such as the Russian-made Sputnik vaccine or the Chinese CanSino vaccine. The government was not able to answer when, or if, the measures would be expanded to include other vaccines.
While Canada has made the first move in allowing fully vaccinated US residents to travel to Canada, today's announcement did not include a reciprocal move on the part of the United States, whose land borders remain closed to non-essential travel by Canadians. This is despite the fact that Canada has now surpassed the United States in the proportion of the population who are fully vaccinated, with numbers continuing to climb steadily.
Today's announcement comes amidst growing anticipation of a federal election call, with these measures set to come into effect either immediately before or during a campaign where Prime Minister Trudeau is expected to tout his government's success in handling the COVID-19 pandemic.
The official news release on these new changes can be found here, and a more detailed backgrounder here. We also expect the changes to soon be reflected at www.travel.gc.ca/travel-covid.
Please feel free to reach out to Bridget Howe of Counsel's federal team should you have any questions: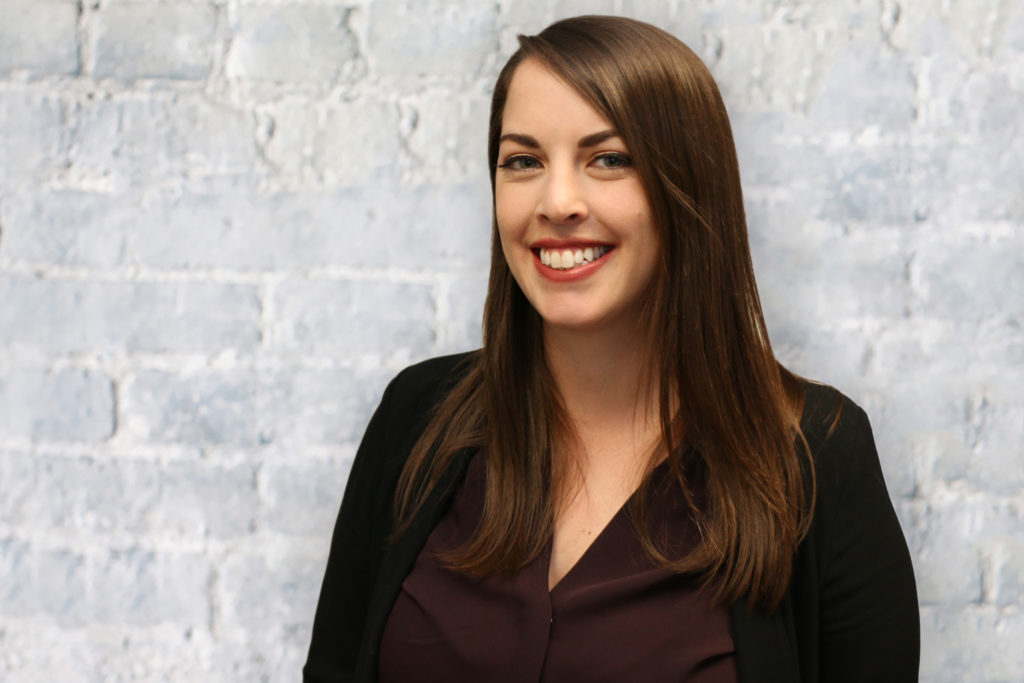 Bridget Howe
Senior Government Relations Manager, Federal Advocacy
bhowe@counselpa.com
613.797.8058