Like all recent provincial budgets tabled in the past few weeks, Manitoba's 2021 Budget focuses on protecting its residents through the remainder of the pandemic and setting the table for an economic recovery.
Finance Minister Scott Fielding presented a budget today that forecasts a deficit of almost $1.6 billion, adding $2.4 billion in debt over last year.
Three notable policy areas included:
Healthcare & Mental Health – $156 million additional dollars will be  invested in the Manitoba Healthcare system for a total of almost $7 billion, the highest level in the province's history, representing 36% of the $18.2 billion annual provincial budget. $50 million has been committed to wait-time reductions for priority and general surgeries. As part of its new mandate, the department of Mental Health, Wellness and Recovery has been allocated $342 million for programming and services.
Infrastructure – Budget 2021 allocates a record $2.1-billion investment in strategic infrastructure will help drive construction jobs. This includes $630 million for highway and road construction and maintenance, $292 million for health facilities infrastructure, and $415 million for school and post-secondary infrastructure.
Tax Changes – The Manitoba government is moving aggressively towards phasing out education taxes, a commitment the PCs made in their 2019 platform. Education tax for owners of residential and farm property will go down by 50 per cent over the next two years. The province also moves to cut the PST on personal services such as haircuts and salon services, but adds the PST on to online streaming services, websites that book vacations and private accommodations and online shopping.
To read the full budget documents, please visit: https://www.manitoba.ca/budget2021/
The Manitoba government has made changes to the senior ranks of the Manitoba public service: https://news.gov.mb.ca/news/index.html?item=51086&posted=2021-04-07 
For insight or assistance with the Manitoba government, please reach out to the Western Canada team at Counsel Public Affairs: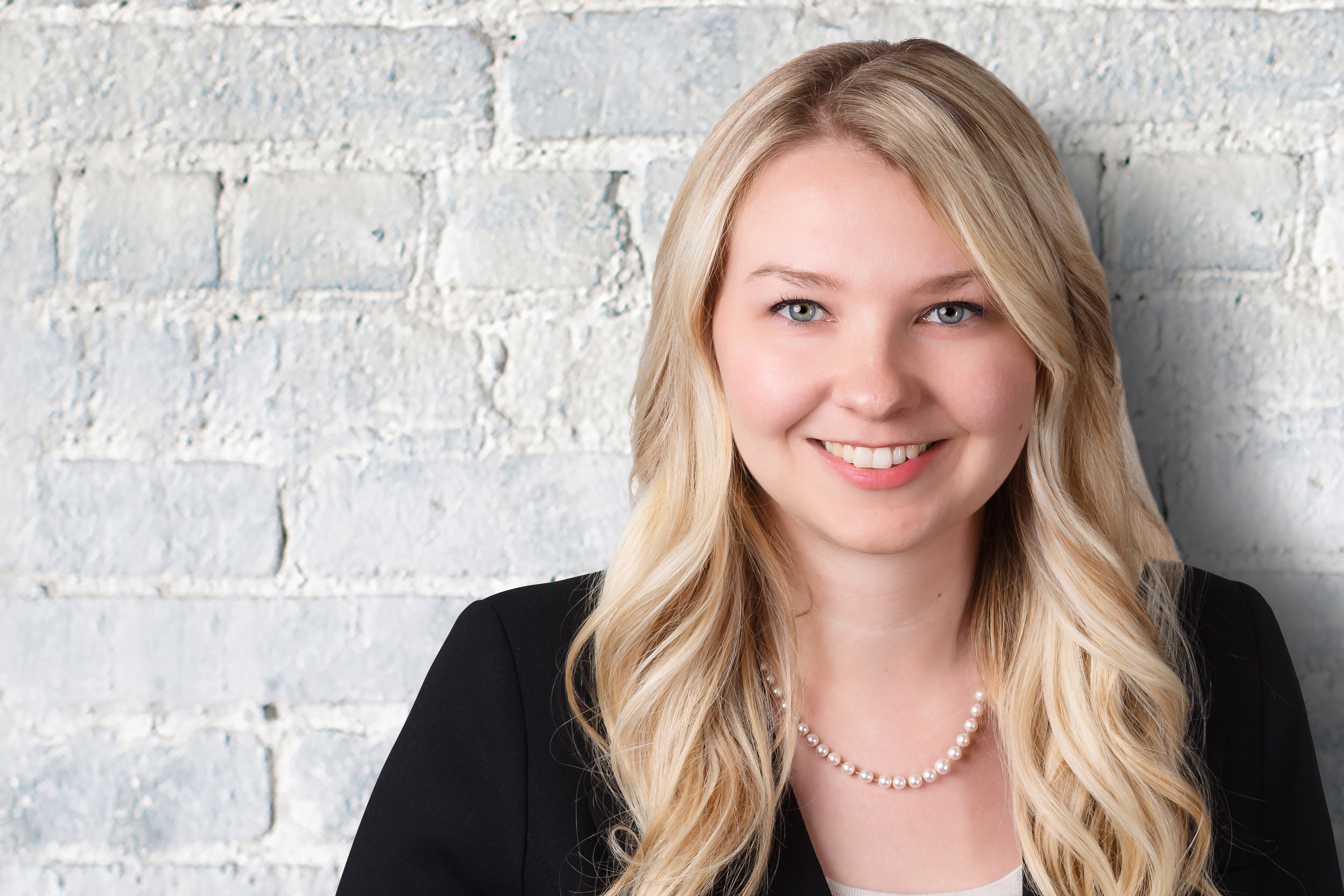 Amber Ruddy
Director, Western Canada
403-472-1136
Andrew Sennyah
Consultant, Western Canada
587-437-5005