On Tuesday, November 23, the Honourable Janice C. Filmon, Lieutenant Governor of Manitoba, delivered the Speech from the Throne.
With her term about to expire and re-appointment unlikely, Filmon thanked all MLAs for their support during her almost seven years serving as Manitoba's Lieutenant Governor.
While short on specifics, the Throne Speech took great efforts to signal a new tone of the government under recently sworn-in Premier Heather Stefanson. The Speech was titled "Path to Progressing Together" focusing on a more collaborative, inclusive, and respectful approach to governing. During his time in office, former Premier Brian Pallister was often criticized for taking a "tough love" approach when it came to implementing policies in Manitoba.
Speech Excerpt:
"Our government is here to listen to Manitobans, to engage and collaborate on many levels: with Indigenous leaders, with all levels of government, with business leaders and business owners, with people throughout the public sector, the private sector and not-for-profit organizations….We are here to work with all Manitobans so we can emerge from this pandemic, together."
Commitment Highlights
Economic Recovery
Building on the Immigration provincial nominee program.

Closer collaboration between advanced education and training institutions to employers.

 Strategic infrastructure projects: roads, bridges, water and wastewater systems.
Social Issues
Commitment to launch a homelessness strategy with a 'whole-of-government' approach.

Consultations in the Ministry of Mental Health, Wellness and Recovery on solutions to help people in crisis, reduce substance abuse, increase housing options, and end homelessness.
Health Care
Establishing a task force with doctors, nurses and other professionals to help determine a path on how to clear the backlogs for surgeries and diagnostic tests as a result of COVID-19.

Establishing a new nursing strategy targets nursing shortages and hopes to increase training spaces to a goal of 400 additional nursing seats.
Reconciliation
A new commitment to listening and learning from Indigenous leaders, elders and families and to work together towards true equality and putting reconciliation commitments into action.

Mentioned findings and recommendations of the Manitoba Aboriginal Justice Inquiry, the Truth and Reconciliation Commission, the Murdered and Missing Women Inquiry report and the United Nations Declaration on the Rights of Indigenous Peoples.
Renewed Relationship with the Government of Canada
Shared priorities include transportation, strategic climate resilient infrastructure, agriculture and food production.

Expedite the implementation of the federal-provincial agreement on child care.
Premier Stefansson mentioned that the specifics to commitment mentioned in the Throne Speech will be outlined in the spring 2022 provincial budget.
A partial schedule for Budget 2022 consultations was released with a commitment for more information and additional dates to be released before the end of 2021.
For more information, please contact Logan Ross & Gord Mackintosh.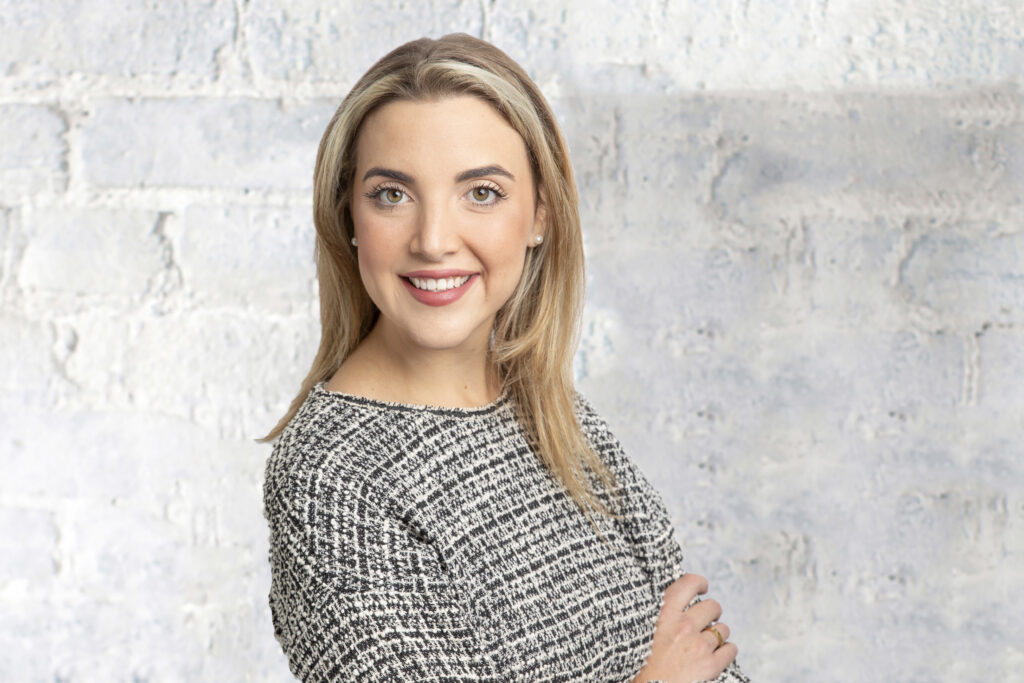 Logan Ross
Vice President, Communications & Campaigns 
Gord Mackintosh
Principal
gmackintosh@counselpa.com