November 19, 2021
Today, the new Minister of Health, Jean-Yves Duclos, alongside Ministers for Public Safety, Transport and Public Services and Procurement, provided several new details surrounding travel requirements related to COVID-19.
With the Canada-US border now open to non-essential travel, pressure has been mounting on the Government of Canada to scrap the often-expensive PCR test required to re-enter Canada and accept the cheaper and quicker antigen tests. Although there is no movement at this time for the federal government to accept anything but PCR tests, they did announce today that they will scrap the negative test requirement for all fully-vaccinated residents who are outside the country for 72 hours or less. This new measure will also apply to unvaccinated children under the age of 12 and to both land and air travel effective November 30.
While this change does not go as far as many were calling for, Minister Duclos indicated that the government will continue to examine evidence and may later extend the exemption to American travelers, to be followed later by travelers from other countries.
The government is also expanding the definition of fully-vaccinated individuals to include all those who have been vaccinated by a WHO-approved vaccine, with the addition of Covaxin, Sinopharm and Sinovac vaccines. This definition will apply for travel and vaccination requirements in federally regulated sectors.
While the government is easing some testing requirements for fully-vaccinated residents, they are simultaneously strengthening measures for those who've previously been exempt under some circumstances. Effective January 15, 2022 certain previously exempt groups must be vaccinated to enter the country, including:
International students
Individuals with a valid work permit (except for temporary foreign workers in agricultural or food processing)
Essential Service providers – including truck drivers and emergency service providers
Professional and amateur athletes
Family reunification
If not vaccinated, individuals will be required to submit to pre- and post-arrival testing, 14-day quarantine and have a negative PCR test taken within 72 hours of arrival.
While the government's vaccination requirement for travelling by air or rail came into effect on October 30th, the transition period for those who were partially vaccinated or who provided a negative COVID-19 test will end on November 30. From this date, all travelers must be fully vaccinated or have an approved exemption. Exemption forms from Transport Canada will become available on November 30th through airline carriers and railway companies and will require signature from a doctor or nurse practitioner in the case of a medical exemption. Those who believe they should be exempt under a National Interest Exemption Program will be able to submit an application directly to Transport Canada.
Foreign nationals who are currently in Canada will be permitted to leave the country without being fully-vaccinated until February 28, 2022, while Canadian citizens and permanent residents will continue to be allowed to enter Canada unvaccinated but cannot travel air or federal rail beyond their point of entry (no domestic connections).
The Public Health Agency of Canada has released the following backgrounder with details on all of the adjustments to current travel measures:
https://www.canada.ca/en/public-health/news/2021/11/adjustments-to-canadas-border-and-travel-measures.html  
Also announced today, Health Canada has approved the use of Pfizer's COVID-19 vaccine in children aged 5-11, with two doses administered at a minimum 8-week interval. Canada's first shipment of 2.9 million doses, enough for a first dose to every eligible child in Canada, will arrive on Sunday.
Please feel free to reach out to Bridget Howe of Counsel's federal team should you have any questions: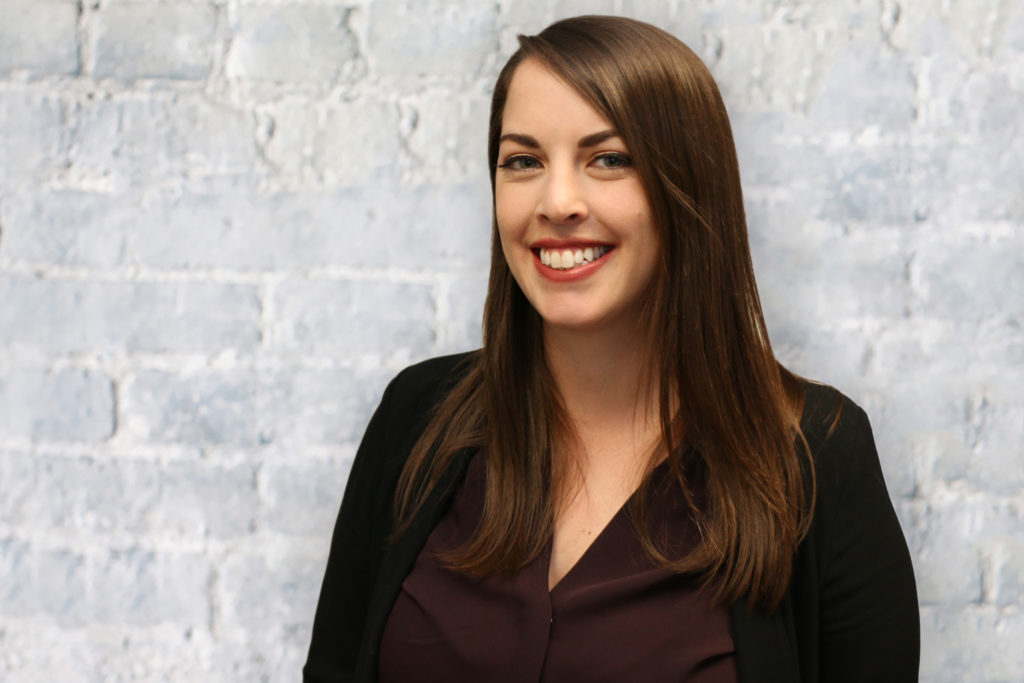 Bridget Howe
Senior Government Relations Manager, Federal Advocacy
bhowe@counselpa.com
613-797-8058