Although this is the first budget since Premier Moe's government was re-elected, it's the second fiscal plan tabled during the pandemic. The theme of this budget is build, protect, grow Saskatchewan.
As expected, vaccine rollout is key to the provincial relaunch efforts for businesses and the economy. Saskatchewan has been lauded across the country for the province's noteworthy initiatives to quickly and efficiently administer COVID-19 vaccinations. The province's recently announced "stick it to COVID" vaccine marketing campaign comes as variants of concern are hitting communities.
Top line numbers
Revenue- $14.5 billion, up 6.1 per cent from the 2020-21 Budget

Expense- $17.1 billion, up 6.3 per cent over last year

Deficit- $2.6 billion

Total public debt- $27.8 billion at March 31, 2022 – up $4.2 billion compared to last year
Here are some of the highlights of Budget 2021-22:
Prioritizing Mental Health Initiatives– Record Mental Health and Addictions investments represents a needed shift in how governments think about healthcare. Up 5% over last year, funding will focus on specific youth-focused initiatives, investments in suicide prevention, and expansion of harm reduction and addictions treatment. Notably there was $440,000 earmarked for the expansion of the Take Home Naloxone Program to additional locations across the province.
Post-secondary education agreement – Investment in education spending is up 11.6% over last year. This includes spending on pre-K to Grade 12 education, post-secondary education, and career training programs and commissions. It also includes the largest ever budget for school divisions. The Ministry of Advanced Education is providing a multi-year funding plan, an additional $60 million over two years, 2021-2022 and 2022-23, beyond a typical base budget.
Not sticking to a rigid deficit elimination plan – On last fall's campaign trail, Premier Moe made the commitment to eliminate the deficit by 2024 without increasing taxes or slashing services. This has been delayed to 2026-2027 to invest in programming related to the pandemic response:
$6.12 billion in Ministry of Health funding an increase of $261 million or 4.5 per cent from 2020-21;
$1.5 billion in this budget, after a nearly $2.0 billion investment in the 2020-21 fiscal year to fight COVID-19;
$90 million increase in this budget will support mass vaccination rollout, purchase of more personal protective equipment, supporting contact tracing measures and expansion of testing and assessment sites;
$39 million for workforce development, including $17 million in one-time federal funding for additional programs and projects that will strengthen Saskatchewan's recovery from the pandemic.
Other notable initiatives include the continuation of the Saskatchewan Technology Startup Incentive, the most aggressive angel investment tax credit in the West and the extension of the Ag-Tech Growth Fund, a program dedicated to accelerating development of game-changing agricultural technologies.
Following this budget, there is a scheduled eight week spring sitting of the legislature.
For full details for the 2021-2022 Saskatchewan Budget, please visit:
https://www.saskatchewan.ca/government/budget-planning-and-reporting/budget-2021-22
For insight or assistance with the Saskatchewan government, please reach out to the Western Canada team at Counsel Public Affairs: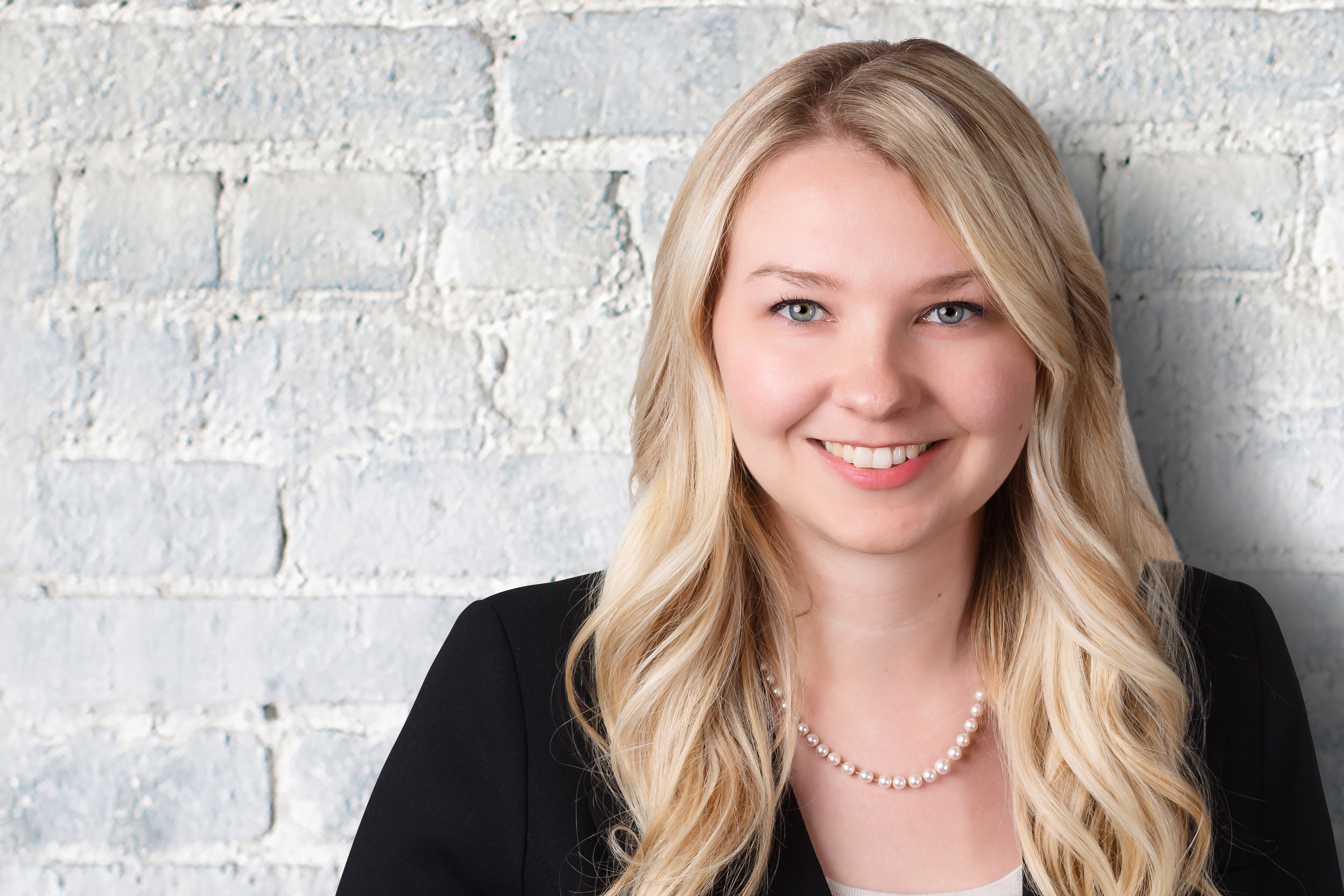 Amber Ruddy
Director, Western Canada
403-472-1136
Andrew Sennyah
Consultant, Western Canada
587-437-5005