Today, Prime Minister Justin Trudeau and Deputy Prime Minister Chrystia Freeland announced details of the government's mandatory vaccination requirements for all travellers and employees in the federally regulated transportation sector.
This delivers on a key campaign commitment in an effort to increase Canada's vaccination rates and prevent a worsening fourth wave of COVID-19.
The new requirements will come into place swiftly, taking effect on October 30th. From this date, proof of vaccination will be required for travel by air, on VIA Rail, and on non-essential marine voyages such as cruise ships.
The vaccination requirement for travellers will apply to all passengers departing from Canadian airports – whether domestic, transborder or international – and will not be limited to Canadian residents or Canadian airlines.
These new rules also apply to employees in the federally regulated transportation sector.
The rules come with tough new fines. In the air sector, individuals – either travellers or employees – could be fined up to $5,000 per violation.
A proof of full vaccination will be required to board, though there will be a short transition period during which travellers may instead present a negative COVID-19 test taken within 72 hours. This transition period will end on November 30th.
Also announced today, the government will move ahead with its plan to mandate vaccinations for federal workers, including the RCMP, Canada Border Services Agency, and all federal public service employees. Employees of these organizations will have until October 29th to submit proof of vaccination, and those who do not will be placed on unpaid leave as of November 15th.
Crown Corporations are being asked to implement requirements which will mirror those of the federal government. The Acting Chief of the Defence Staff will also issue a directive requiring vaccination for the Canadian Armed Forces. The government also said that it will keep working with employers in other federally regulated workplaces to ensure vaccination is prioritized – which could include the banking and telecommunications sectors.
Please feel free to reach out to Bridget Howe of Counsel's federal team should you have any questions: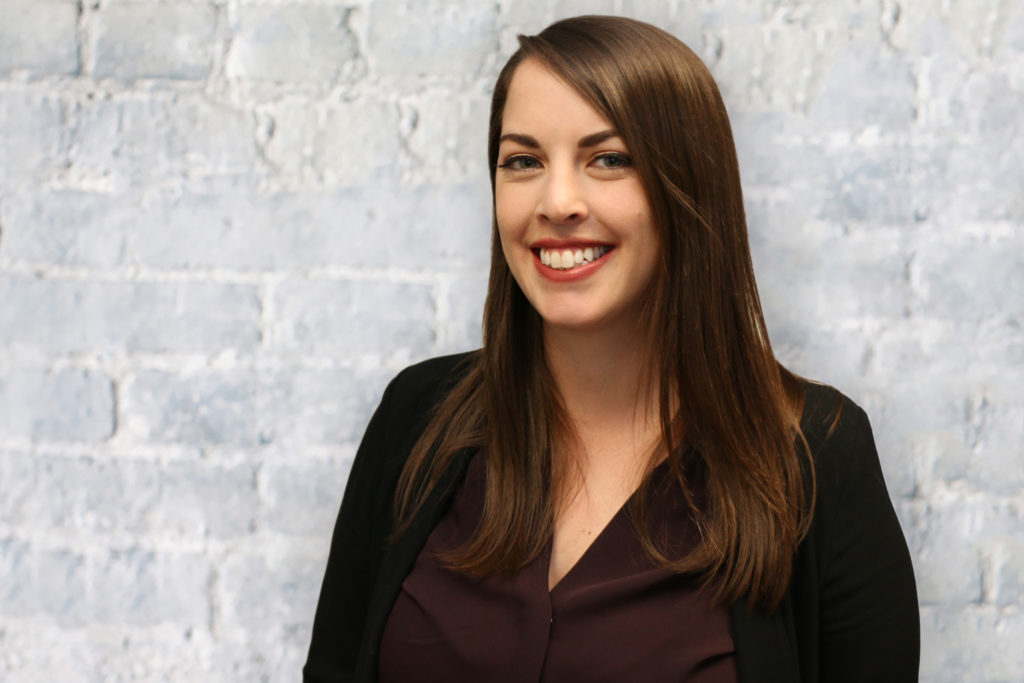 Senior Government Relations Manager, Federal Advocacy
bhowe@counselpa.com
613-797-8058