Amanda van Baarsen
Associate Vice President, Western Canada Public Affairs
Expertise:
Crisis Management
Healthcare
Labour and Leadership
Public Engagement
Stakeholder Relations
Business and Associations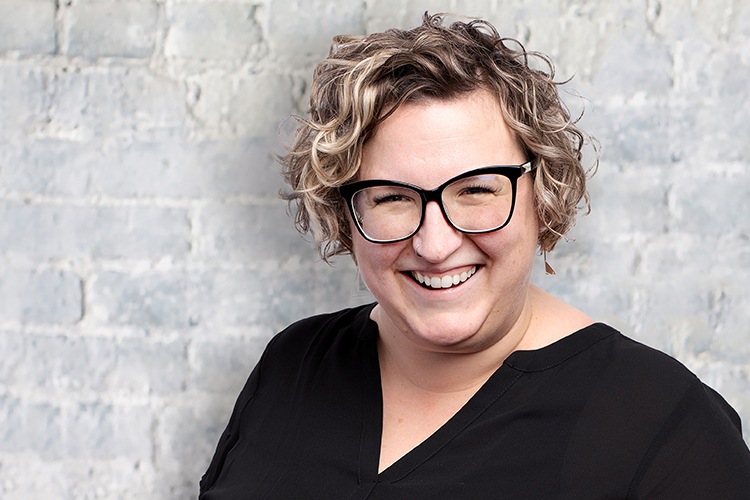 When it comes to Government Relations and Public Affairs in British Columbia, Amanda is the fixer! She is the only one you want on your side when a solution seems out of reach.
Amanda brings more than a decade of public affairs experience, specializing in; value-based problem–solving, strategic planning, and crisis management. Within that time, she worked for the BC New Democratic Party in opposition and in government. Amanda has built meaningful connections with new and long-serving MLAs and she has a deep understanding of how the BC government works. 
Amanda served in ministries that were key priorities of the BC government, such as Health, Advanced Education, and Citizen Services. She was a trusted senior advisor, helping to manage some of the most challenging issues facing the government. This included playing a valued role in the coordination of BC's internationally-recognized pandemic response.
As a frequent lead on the government's public engagement, Amanda has participated in hundreds of meetings across a variety of sectors. These sectors include; senior business executives, health professional organizations, industry associations, labour leaders, municipal, federal, and Indigenous leaders, and leaders of faith communities. She understands what effective government engagement looks and sounds like. Amanda uses those skills to help clients make the most of their interactions with officials – focusing on the right decision-makers with the right message.
Her understanding of when and how decisions are made across the government helps clients navigate processes. This includes going through informal channels, to prioritize efforts where they will have the most impact.
Clients can count on Amanda to offer candid, accurate, and valuable advice. Bring Amanda your ideas and goals and come away with a comprehensive strategy complete with multiple avenues of engagement geared for success.