Expertise:
Agriculture
Energy
Rural Affairs & Municipal Affairs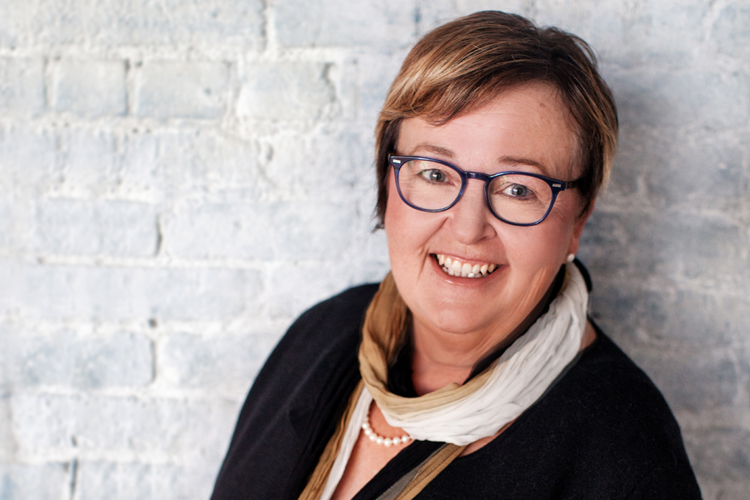 Carol Mitchel is a municipal and provincial leader with an intimate, hands-on understanding of rural Ontario. She was the highly respected MPP for the riding of Huron-Bruce from 2003 to 2011.
As a former Ontario Minister of Agriculture, Food and Rural Affairs, Carol introduced initiatives like the landmark Risk Management Program to allow grains and oilseeds, fruits and vegetables, cattle, hog, veal and sheep farmers to manage risks beyond their control, such as fluctuating costs and volatile market prices.
Carol's expertise in engaging stakeholders and offering strategic advice in Agri-food and Rural Affairs has been reflected in her work for clients in the energy, agriculture, and food and beverage sectors.
Prior to her appointment to Cabinet, she served as Parliamentary Assistant at Municipal Affairs, Public Infrastructure Renewal and OMAFRA, was a key participant in the Liberal government's Poverty Reduction Strategy and an inaugural member of the Rural and Northern Health Panel.
First elected to town council in her home of Clinton in 1993, Carol became its Reeve a few months later. She also served on the Huron County council, and was elected as the first Reeve of the amalgamated municipality of Central Huron and as Warden of Huron County in 1999 and 2000. She was a small business owner/operator prior to entering politics and continues to reside in Clinton.