David Bieber
Senior Associate
Expertise:
Technology
Clean Energy
Health Care
Strategic Positioning & Messaging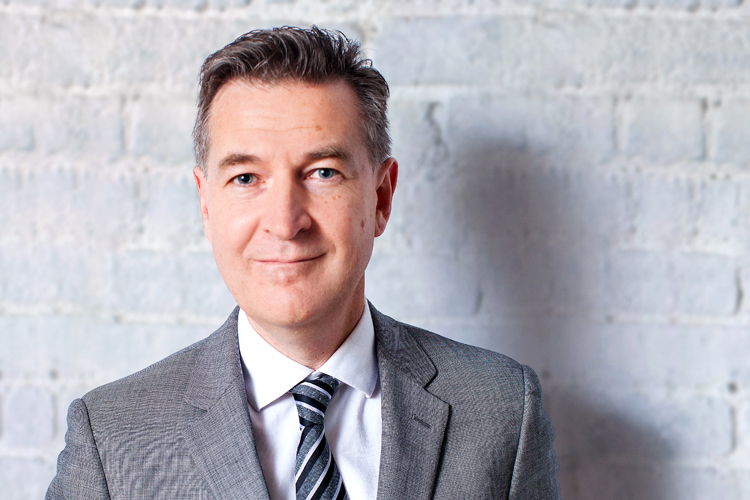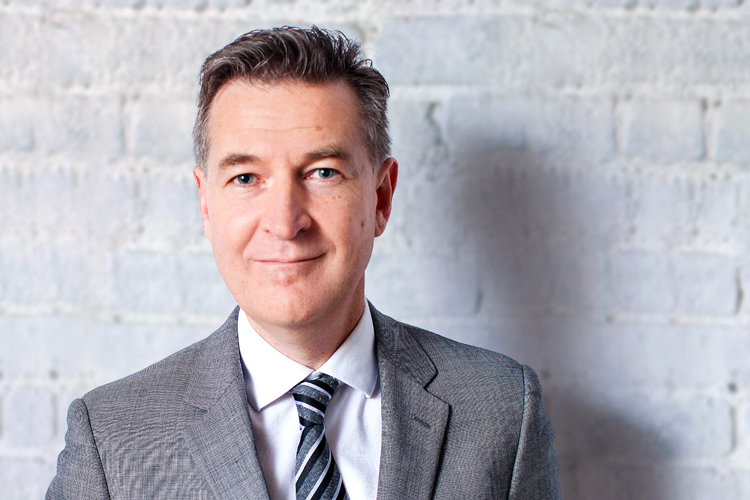 David Bieber has worked in strategic communications and government relations for over 25 years, serving political parties, labour unions, non-profit organizations, and a wide range of private sector clients. 
David has been with Counsel since 2017, working with clients confronting some of the most challenging public policy issues of the day – the climate crisis, emerging technologies, the gig economy, and health care. He has a deep focus, and considerable experience, on the ongoing housing shortage and the need to align the efforts of government and residential construction clients in BC. 
As Director of Government Relations and Strategic Initiatives for the Health Science Association, the union representing over 22,000 specialized health workers in BC, he's raised visibility of these essential professionals through public advocacy, media relations, and advertising, and he's worked closely with government and union leadership to deal with the impact of the pandemic and ongoing shortage of the people who keep our health care system running. 
A former Director of Communications for the BC New Democratic Party, he's known for helping rebuild the NDP's capacity during difficult years in opposition, where he oversaw several provincial and federal election campaigns, directing public opinion research, message development, strategic positioning, advertizing and media relations. 
David also serves as a consultant to the National Democratic Institute, a non-partisan organization working to support and strengthen democratic institutions around the world. He has worked with political parties and civil society organizations facing enormous challenges and opportunities, including those in Pakistan, Kosovo and Yemen. He continues to support non-partisan public opinion research efforts in support of Armenia's newly-established democratic political parties. 
He has no spare time, but if he did, he would read more books and a lot more hiking.