David Bieber
Senior Associate
Expertise:
Technology
Clean Energy
Health Care
Strategic Positioning & Messaging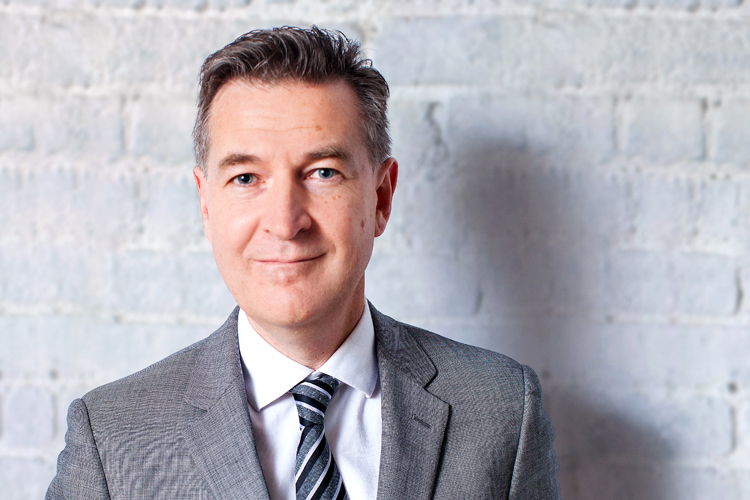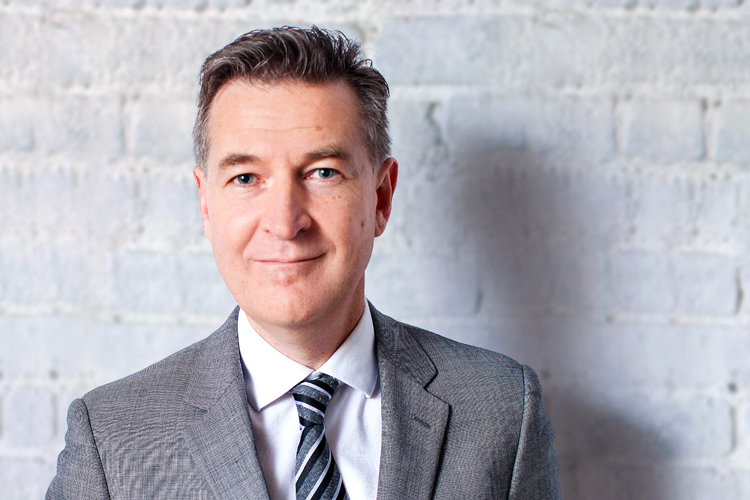 David Bieber has over 20 years of communications, government relations, and political experience. He has worked with civic, provincial and federal political leaders, labour unions in B.C. and political parties in Europe, Asia and the Middle East.
David worked for the BC New Democratic Party for twelve years, serving six of them as Director of Communications. He played a key role in the historic 2005 comeback for the Party and was instrumental to technology sector outreach by the BC New Democratic Party Opposition Caucus during the leadup to the 2013 election. He has overseen several provincial and federal election campaigns, directing public opinion research, message development, strategic positioning, media relations and advertising.
Prior to joining Counsel, David served as the government relations director of the Health Sciences Association, a British Columbia union representing over 18,000 highly-trained members working at every level of the health care system. In this role, he overhauled institutional identity and branding, provided in-house government relations on key health policy issues, delivered public advocacy campaigns, and directed opinion research and strategic advice for the wider provincial labour movement.
As a consultant to the National Democratic Institute, a non-partisan organization working to support and strengthen democratic institutions, David has worked with political parties and civil society organizations facing enormous challenges and opportunities, including those in Pakistan, Kosovo and Yemen.