Dorenda McNeil
Senior Vice President, Operations, Brand, and Talent
Expertise:
Creative Communications Strategies
Media
Branding
Talent Success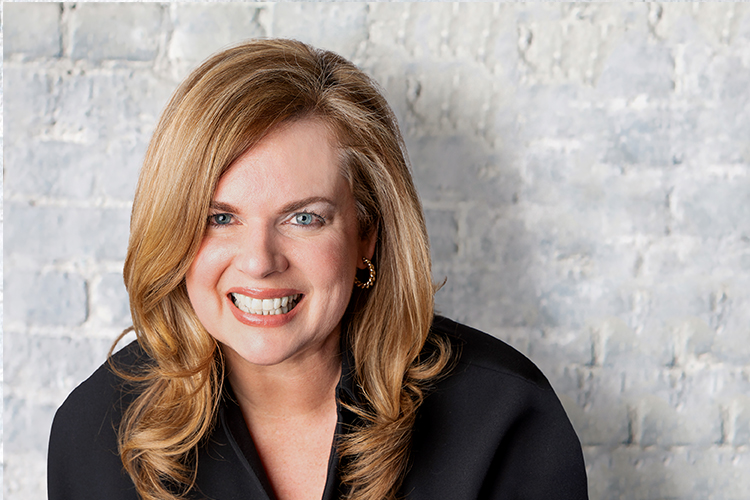 Dorenda has a wealth of experience in communications, public relations, strategic marketing and event management.  For more than two decades, she has held senior agency roles and spearheaded many successful PR 4 GR campaigns.
A specialist in creative communications strategies, clients rely on Dorenda to bring her imagination and keen eye for design to their projects, with innovative campaigns that  reach the right people with the right message – and make those messages stick.  With expertise in all forms of media including editorial, digital, social and videos, Dorenda develops content in the appropriate format and channel for the ever-changing media landscape.
Dorenda helps to ensure the brand success of client projects, bringing life to an organization's stories while maintaining the integrity of their brand. She is also responsible for fostering the success of Counsel's own talent, supporting, mentoring and sharing best practices and industry trends with our team of professionals.
In 2005, Dorenda founded Counsel Public Relations, steered its growth, and helped fully integrate it into Counsel Public Affairs.  Prior to joining Counsel, Dorenda worked as Vice President with Advance Planning/MS&L.  She was also the national manager of public relations and media relations for Mercer, the world's largest human resources and management consulting firm, and started her career as a marketing coordinator with Goodmans LLP, one of Canada's top ten corporate law firms.
Originally from Saskatoon, Dorenda holds a Bachelor of Arts degree from the University of Saskatchewan and is a certified trainer with The Protocol School of Washington.  She is the author of "Virtually Perfect Business Etiquette: Workplace Tips for the Digital Generation."