Jignasha Gohil
Office and Compliance Associate
Expertise:
Research
Analysis
Regulatory Compliance
Internal Communication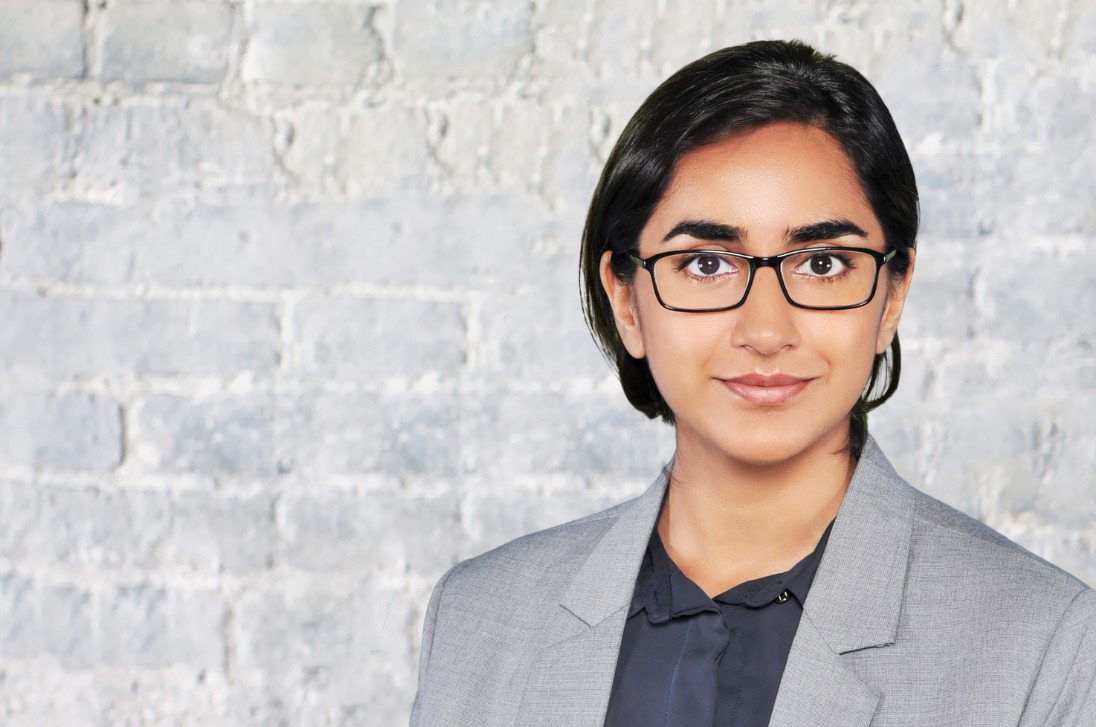 Jignasha Gohil brings her breadth of skills in business, finance, and law to the coordination of Counsel's administrative and compliance needs. With professional training as a paralegal and corporate secretary, Jignasha brings a keen eye for detail to all of her work.
Jignasha has served as a Corporate Secretary and Paralegal in multiple environments, including investment banking, law, and industry. Most recently, she  held a wide range of responsibilities, including legal and financial research, advising on legal and tax implications, reporting to regulatory bodies, preparing financial reports, and facilitating communication across departments.
Raised in the Middle East and educated in India, Jignasha also established and executed a program through the World Youth Council to support students during the COVID-19 pandemic. Having lived a nomadic life, her varied cultural experiences allow her to harmonize in diverse teams and bring unique perspectives to projects.
A curious and dedicated learner, Jignasha holds a Bachelor of Commerce, Master of Commerce (Finance), a professional degree from the Institute of Company Secretaries of India, and a Bachelor of Laws (LL.B).