Jim Rutkowski
Senior Associate
Expertise:
Health
Energy
Strategic Messaging
Crisis Communications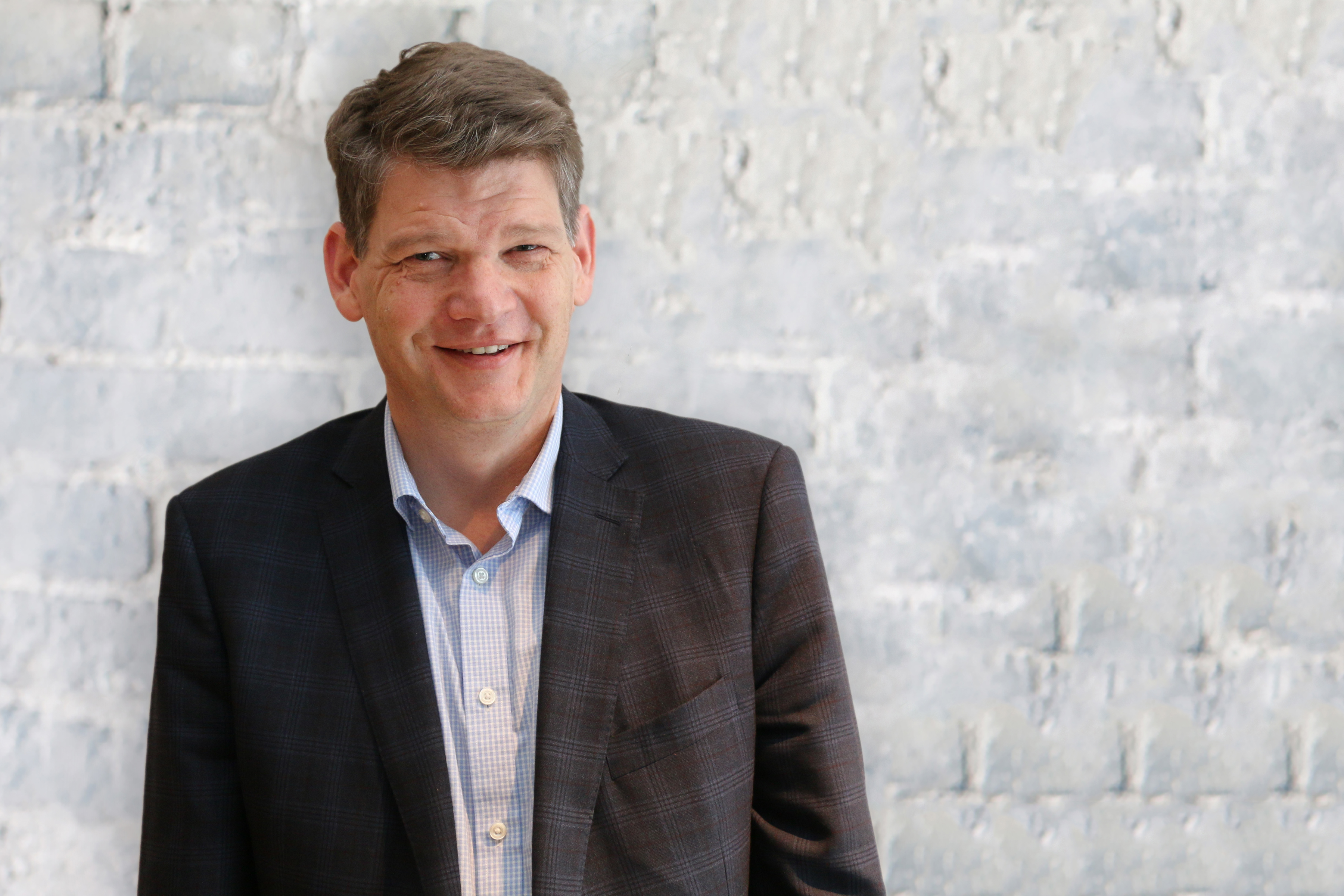 Jim has a unique breadth of expertise and insight into the challenges and opportunities facing the private, public, and non-profit sectors in Western Canada, based on more than two decades of experience in communications, public policy and government relations.  
Jim has served in a variety of senior political roles including Chief of Staff to BC Opposition Leader, now Finance Minister, Carole James and Principal Secretary to Alberta Premier, Rachel Notley. Jim has also worked extensively in the government relations sector in British Columbia.
Over his career, Jim has developed a deep appreciation of how governments approach decisions and how best to constructively engage decision makers, particularly when it comes to successfully navigating the complex political landscapes of the Western provinces. He has also overseen the development and execution of impactful communications and public relations campaigns across a wide range of issues.
Jim lives in Victoria, BC with his wife, son, and an overactive border collie.