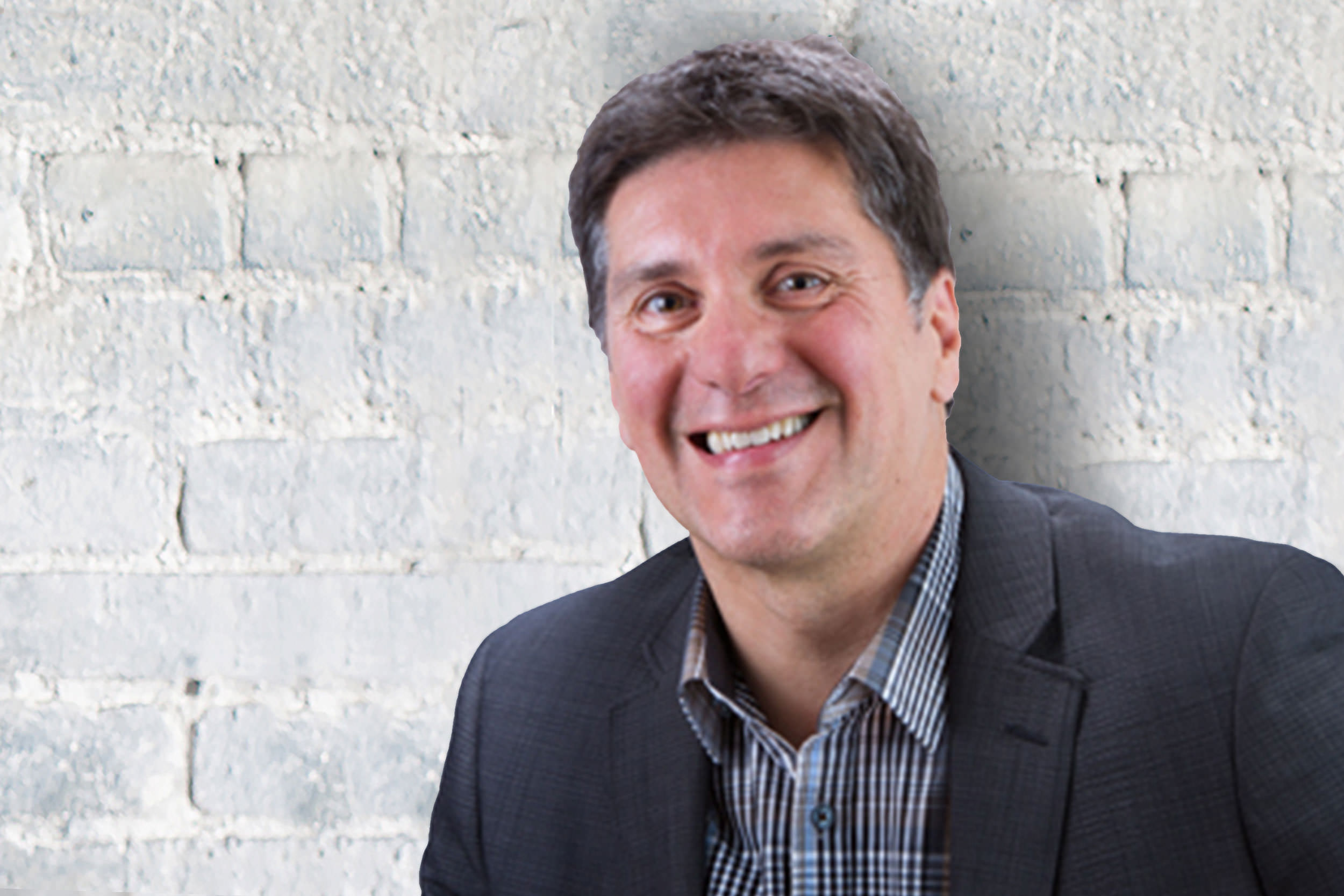 Luc Lainé, B.A., is a member of the Huron Wendat Nation and former Delegated Chief within the Council of his First Nation. For the last 30 years, he has carried out his professional activities across the country within many Canadian and Aboriginal organizations as well as in the private sector.
Luc is deemed to be a valuable contributor by Native associations given his experience and his elaborate diplomatic approach. His involvement and knowledge of Aboriginal Peoples are an asset to any project team.
For more than five years, Luc acted as Co-chairman of the Assembly of First Nations of Canada. He has served as Deputy Director- Public Hearings Directorate for the Royal Commission on Aboriginal People and as a senior Aboriginal coordinator within the Secretariat of the World Conference Against Racism sponsored by the United Nations.
In 2005, Luc was appointed by the Office of the Privy Council as Indigenous Commissioner of the 400 anniversary of Québec City (2008).
Luc has always been a proud supporter of stable and respectful development as well as responsible governance. He served as a volunteer Board Member for the National First Nations Governance Centre and the the Fondation canadienne– Dialogue des cultures
Luc Lainé est membre de la nation Huronne Wendat et un ex-Chef délégué du Conseil de sa Première Nation. Durant son mandat politique, il a été, en collaboration avec le Grand Chef, le Chef responsable du règlement de la revendication particulière appelée les 40 Arpents et de la consultation des membres de sa nation pour le changement de leur mode national d'élection. Deux référendums séparés ont permis d'entériner par un appui majoritaire de la population leurs recommandations.
Il a complété en 1978 un baccalauréat en Sociologie et une mineure en droit des affaires à l'Université Laval de Québec.
Au cours des trente dernières années, il a participé à de nombreuses activités professionnelles au sein du gouvernement fédéral, d'organisations autochtones nationales et du secteur privé. La majorité de ses activités ont été menées en milieu autochtone. Il a toujours fait preuve de curiosité afin de bien comprendre les enjeux intéressants les peuples autochtones du Canada entier et agit avec grand respect dans ses relations avec eux. Sa grande capacité d'écoute et son sens inné de la diplomatie ont souvent été signalés autant par ses collègues que par ses vis-à-vis.
Monsieur Lainé est bilingue, français et anglais et dispose d'une attestation de sécurité émise par le gouvernement fédéral qui est valide jusqu'en 2026.