Meera Mahadeo
Project Specialist
Expertise:
Stakeholder Relations
Research
Policy Analysis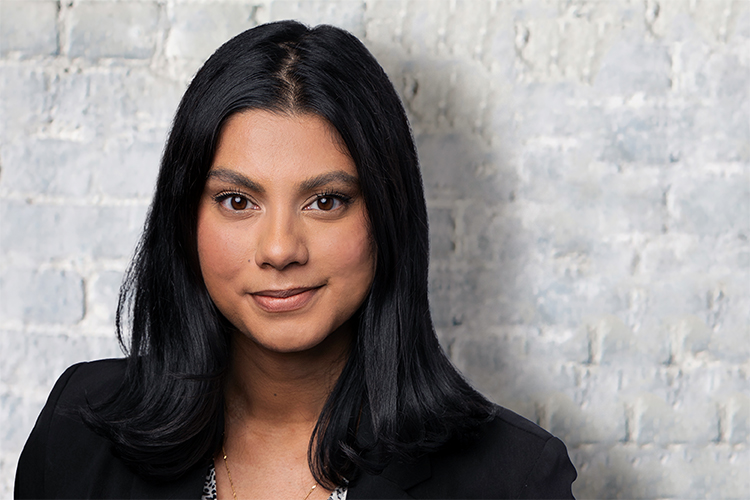 ​Meera is a Project Specialist at Counsel with experience coordinating client files across a variety of sectors, including health care, housing development, and not-for-profits. She holds an Honours Bachelor in Political Studies and Global Development from Queen's University, and is currently completing her Certificate in Business Administration from the Smith School of Business.
Prior to joining Counsel, Meera worked with not-for-profit organizations and educational institutions at the national and international level. She was the Co-Chair of Queen's Feminist Leadership in Politics (QFLIP), Canada's largest undergraduate, equity-seeking organization dedicated to the intersectional empowerment of women and their allies within positions of higher political leadership. As a Co-Chair, she led the organization's stakeholder outreach initiative, serving as QFLIP's liaison between universities, federal and provincial government, sponsors, and most importantly, community stakeholders.
Additionally, Meera is the former National Outreach Director for Girl Up Canada, the Canadian division of the Girl Up Campaign, based out of the U.N Foundation in Washington. During her tenure, Meera expanded her understanding of stakeholder outreach by working with Girl Up Canada's National Team to build relationships with their municipal and provincial cohorts to deliver the organization's gender equity mandate, and develop its presence within Canada during its inaugural year.
Meera brings her skills to the tactical execution of client projects at Counsel, and works with the firm's communications team to develop strategic materials with a creative flare.