Michael Ras
Senior Vice President, Ontario Practice Lead
Expertise:
Regulatory Reform
Financial Services
Housing and Residential Development
Government Procurement
Health Care
Not-For-Profit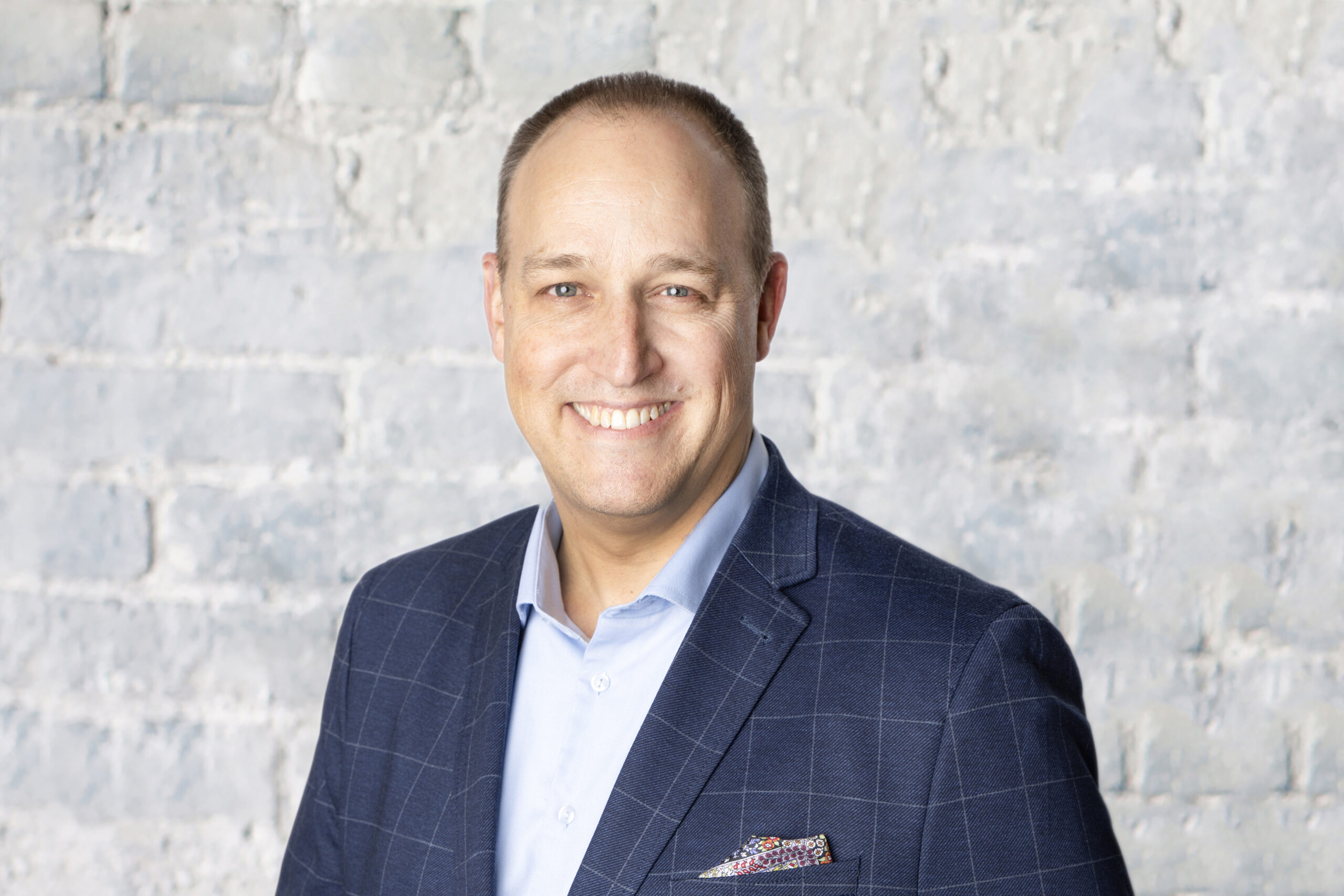 Michael is an Ontario Government Relations professional at the intersection of business, politics, and public policy. For nearly twenty-five years, Michael has completed work in nearly every corner of the country. As an Ontario lobbyist, Michael Ras has gathered experience that touches nearly every sector of the economy along the way. 
Michael joined Counsel Public Affairs in January 2022 as Senior Vice President, Government Relations, and brings his considerable experience managing advocacy campaigns to the table for Counsel's clients across Canada who are requiring lobbying services.
Before joining Counsel Public Affairs, Michael led government relations efforts for Meridian Credit Union, one of Canada's leading co-operative financial institutions. He lobbied for new legislation to modernize the regulation of Ontario's credit unions. His efforts led to a new regulatory regime that allows credit unions to expand into entirely new lines of business growth in the hyper-competitive financial services sector.
Michael has also taken a stab at electoral politics and was unsuccessful – but close! – Conservative party candidate in the 2021 federal election in Mississauga-Lakeshore. Taking a turn on the other side of the table, as a politician, has given him a deeper appreciation of the complex pressures facing decision makers, the challenge of building a winning electoral coalition and the inner working of Canada's party system.
In his community, Michael serves on the Board of Radius Child & Youth Services, a children's mental health agency, and for Career Edge, a social enterprise that provides recent graduates and new Canadians with employment opportunities through internship work placements.  He is also chair of the Ontario Justices of the Peace Appointments Advisory Committee, which recruits and qualifies candidates to become Justices of the Peace in Ontario.