Patricia Ferreira
Financial and Operations Administrator
Expertise:
Operational Efficiency
Financial Management
Regulatory Compliance
Human Resources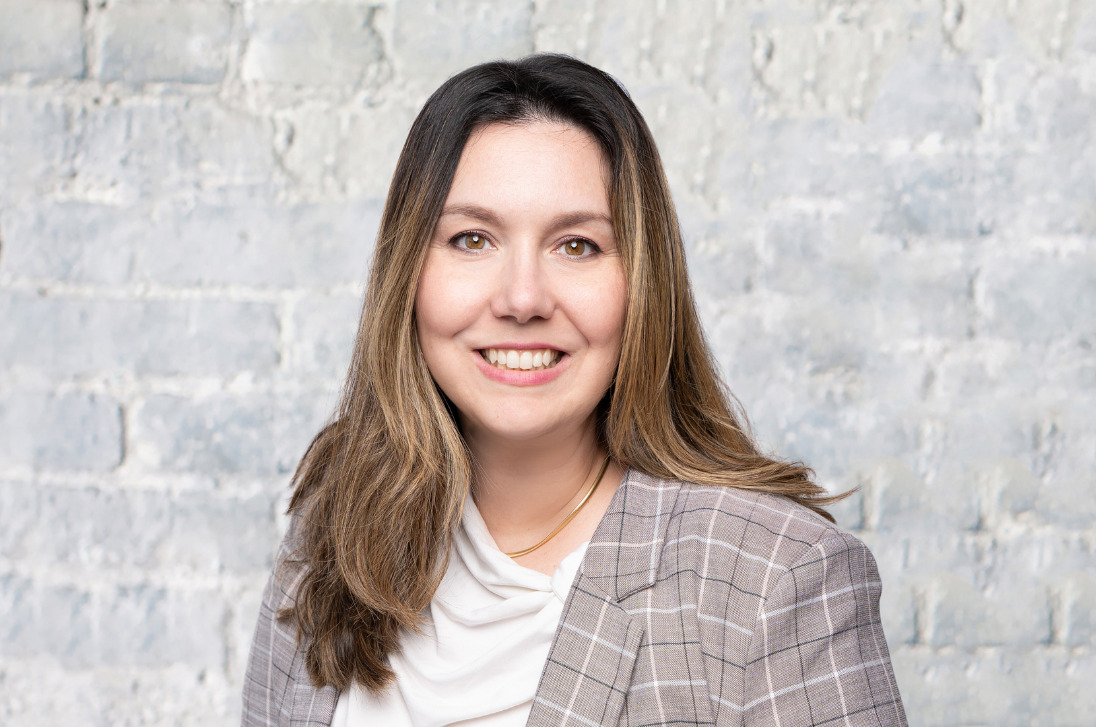 A versatile administrative professional, Patricia Ferreira has over a decade of experience supporting administration, operations, and finance for multi-national corporations.
Prior to joining Counsel, Patricia served for four years in Operations and Purchasing at an end-of-life electronics recycler. Patricia's work included leading purchasing processes, reporting on key budget metrics, ensuring compliance with Occupational Health and Safety legislation, coordinating office operations, negotiating supplier contracts, and maintaining HR systems.
She has also served as an Office Manager in the oil and gas and insurances industries, and as a Financial Analyst for a major bank and a television network. She has extensive experience developing and managing complex operational systems while maintaining corporate and client confidentiality.
Patricia brings her diverse skills to financial and operational administration at Counsel Public Affairs, leading operations for all consultants and staff across the country.
Born and raised in Brazil, Patricia speaks English, Spanish, and Portuguese. She holds a BA in Business Administration and an MBA in Human Resources Development.