Steven Greenaway
Senior Associate
Expertise:
Issues Advocacy
Creative Communications Strategies
Crisis Communications
Natural Resources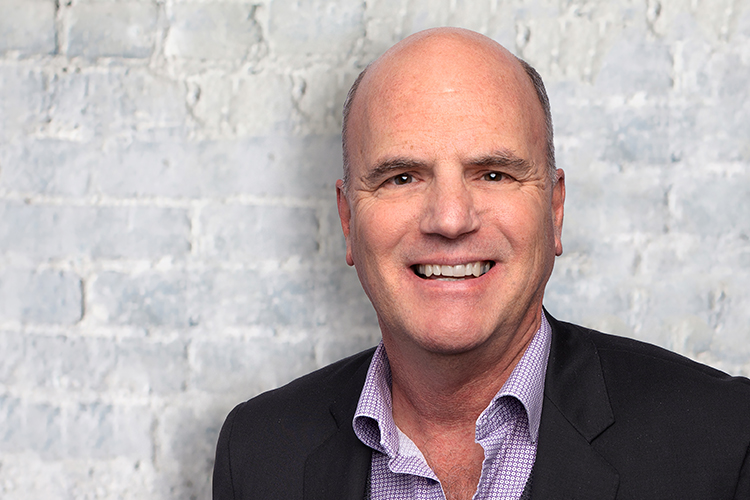 A well-known figure in communications and issues management, Steven has advised federal ministries and built two successful communications agencies in Saskatchewan and British Columbia. These agencies represented some of Western Canada's largest and most well-known public and private sector entities, in fields as diverse as forestry, tourism, agriculture, and finance.
Steven's issues management expertise has resulted in the successful resolution of many business and public policy challenges. He has assisted many clients to increase and enhance their public profile by helping them tell their story in unique and compelling ways. 
As a political advertising and communications strategist, Steven has participated in dozens of successful national, provincial and municipal election campaigns and has developed successful public awareness and issue advocacy campaigns across all forms of media
Prior to launching two successful advertising agencies, Steven sharpened his skills in the public service, where he served as senior advisor to the federal Minister of Justice and Attorney General of Canada, the Treasurer of Ontario, and the Attorney General of British Columbia.
From public service, Steven went on to build Greenaway and Associates Communications, and Harris Greenaway Communications – achieving success for clients in Saskatchewan and British Columbia.
Whether tasked with the resolution of public policy challenges, or enhancing a client's public profile, Steven achieves success through his powerful combination of issues management expertise and ability to craft a compelling story.