Victoria Sewell
Consultant, Communications & Campaigns
Expertise:
Strategic communications
Digital marketing
Media relations
ESG
Digital economy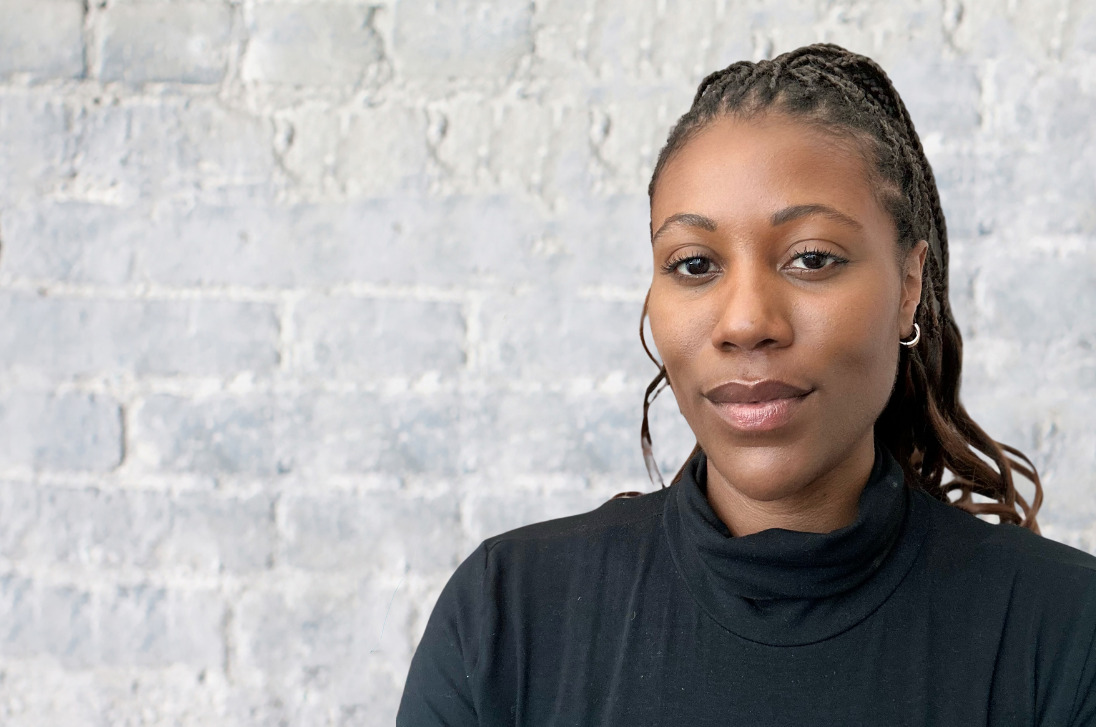 Victoria Sewell is an adept public affairs consultant based in Toronto, who has honed her skills in executing integrated earned, owned, and paid media campaigns. She is a strategic communicator, problem-solver, and politics junkie who approaches her clients with curiosity, creativity, and a solution-oriented mindset.
After graduating with a BA in International Relations from the University of St Andrews, and a MA in International Political Economy from King's College London, Victoria went on to work as a Community Manager at a digital economy coalition, lobbying the UK government on behalf of the UK tech startup community.
She then moved onto an integrated marketing and communications agency where she quickly established herself as a valuable asset to her clients, securing top-tier national and international media coverage for B2B and B2C clients. She also oversaw owned media, skillfully crafting messaging and identifying target audiences for a diverse set of clients.
Following this, Victoria took on a new challenge as a Project Manager at an ESG data firm. In this role she managed external communications, social media management, and digital advertising for the firm.
Victoria excels at finding the decision-makers for an organization and creating the right messaging that will resonate with them. Her creativity, passion for politics, and writing skills allow her to excel in delivering effective campaigns for her clients.