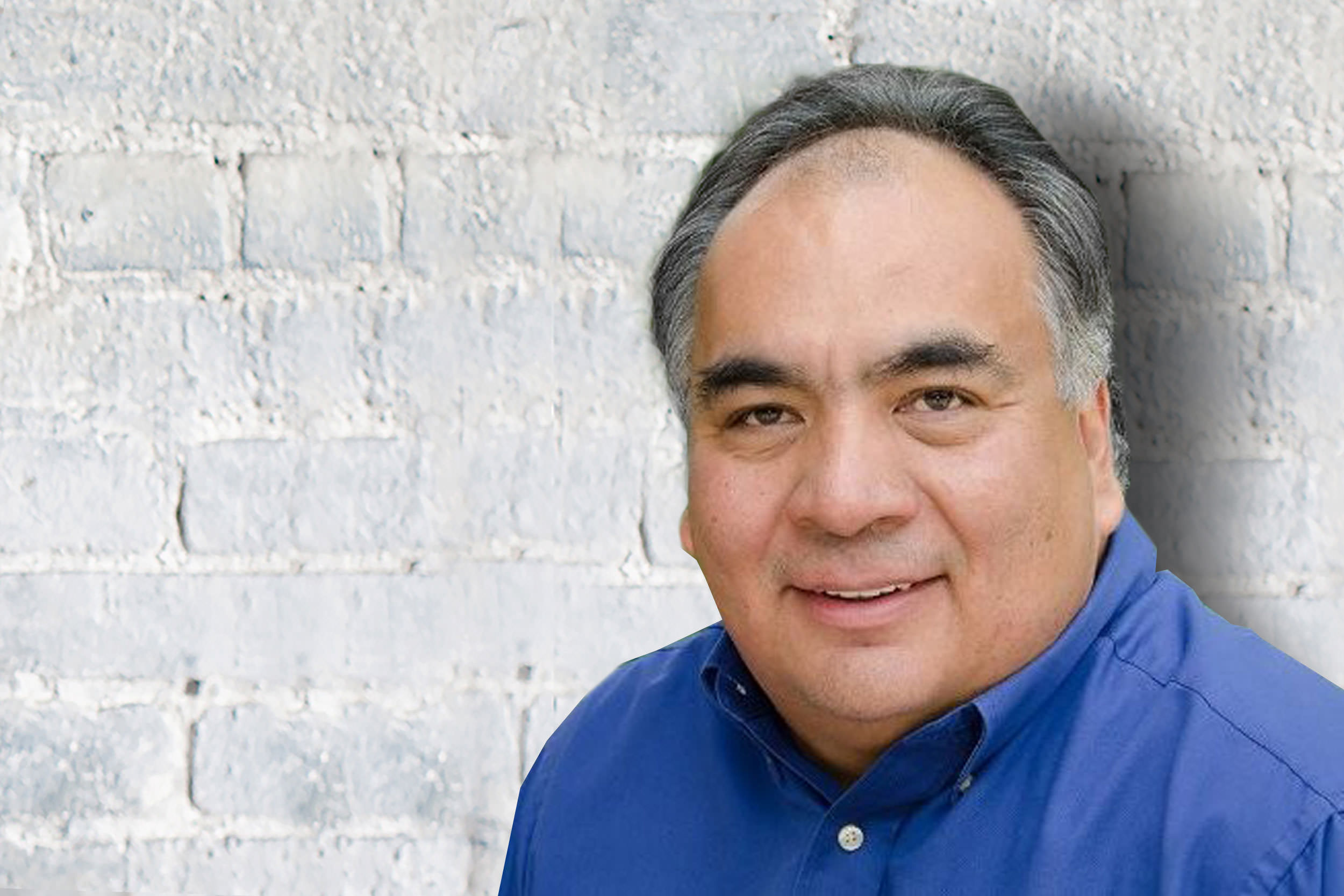 Walter Manitowabi is a seasoned business executive and political leader from the Wiikwemkoong Unceded Territory on Manitoulin Island in Northern Ontario. His 30+ years of direct experience includes retail business management and ownership, management consulting, as well as energy project development and financing. Walter also has experience in senior management positions with large First Nation government entities.
Born and raised in Wiikwemkoong, Walter gained direct experience working with the Andrew Manitowabi Group, a large retail operation offering groceries, hardware, clothing and gifts, electronics, gasoline service station, and banking services to Manitoulin Island and surrounding area. The business was founded by his late father Andrew in 1966 as a sole proprietorship. In 1996, he transferred ownership to his seven children who continue to operate the business today as a general partnership, with Walter playing a key role as past Managing Partner. The business proudly employs over 40 community members.
Walter was Director of Operations for the Wiikwemkoong Unceded Territory from 1995 to 1998. He was responsible for the management and delivery of all programs and services for the First Nation community including Band Administration, Education, Health Services, Policing, Public Works and Economic Development. Walter led a staff of over 250 dedicated employees with an operational budget exceeding $50M.
Walter was also Chief Executive Officer of the Union of Ontario Indians (Anishinabek Nation) from 2009 to 2014. He was responsible for the management and delivery for all programs and services for the political organization, servicing 40 First Nations across Ontario. He managed over 30 professional staff members with an operational budget exceeding $25M.
Walter's education and training includes a Business Administration-Accounting diploma from Canadore College in 1988. He then went on to pursue his graduate studies and received his Certified Management Accounting designation in 1992 from the University of Manitoba and the Society of Management Accountants of Manitoba. At the time, Walter was one of the first Indigenous professionals to attain his CMA designation.
Mr. Manitowabi has proudly also served his First Nation community of Wiikwemkoong Unceded Territory, one of the largest and most progressive First Nations in Canada, as elected Chief for one term of office from 2002 to 2004, as well as two terms of office as Band Councillor.
Walter is currently Managing Partner of Three Fires Solutions, a consulting firm which provides high level financial and operational management supports to First Nation clients across Canada. In addition, he is a founding member and Director of Community Engagement with Mitigokaa Development Corp., a new project development and project finance firm specializing in biomass power generation projects for remote communities in Canada.