Will Shelling
Senior Consultant
Expertise:
Social policy

Intersectionality

Civil rights

Policy analysis

Public engagement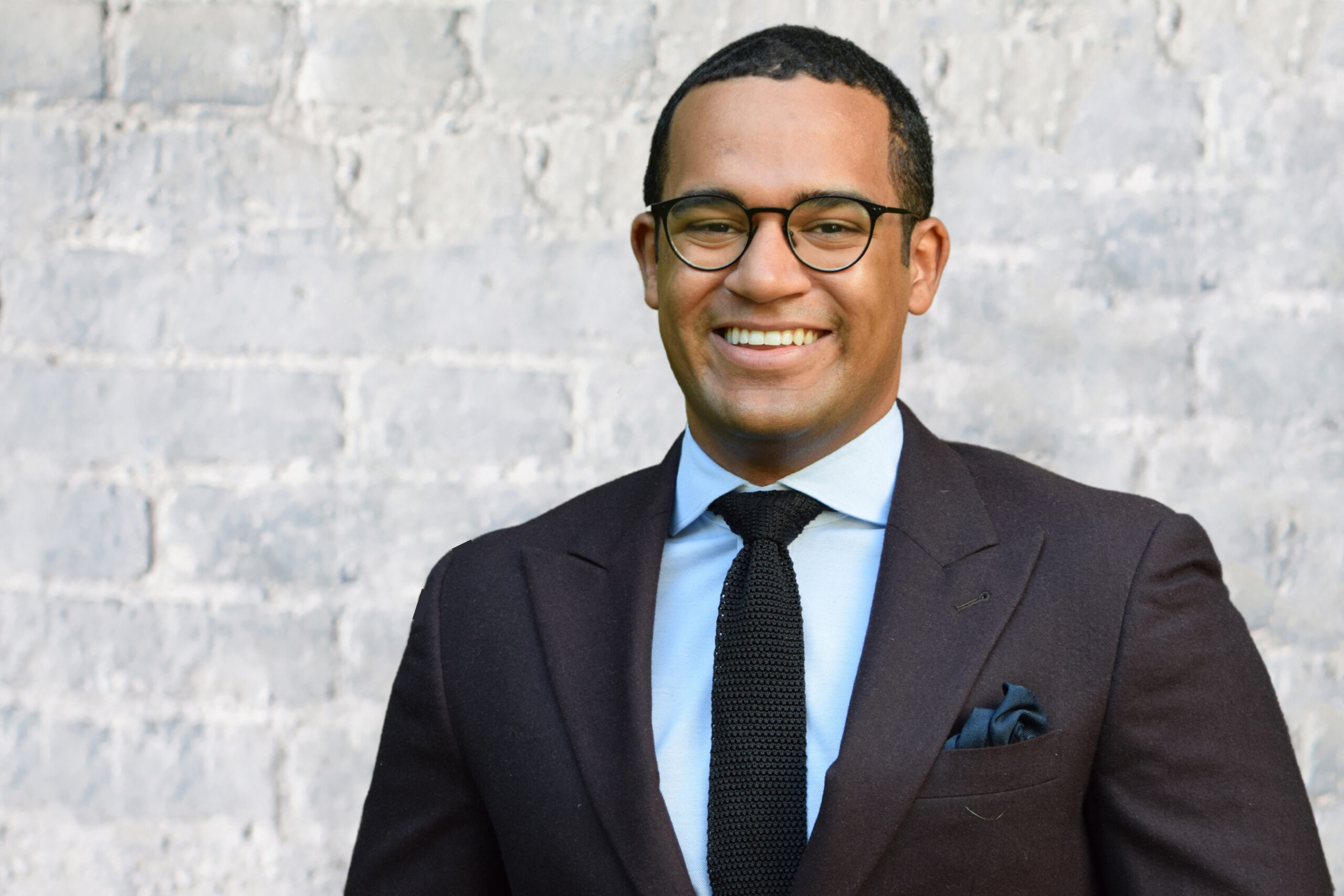 Will is a talented strategist who uses his passion for intersectionality, data, and policy to come to robust solutions. He approaches clients with curiosity, using his lived, academic, and professional experiences to uniquely support their campaigns. 
Prior to joining Counsel, Will worked as an Equity Strategist at Bakau Consulting, a leading justice, equity, diversity, and inclusion firm in Vancouver, BC. At Bakau, he created strategic plans, supported large set data analysis, and wrote and crafted policies for clients ranging from government to large corporations, to non-profits.
Will honed his knowledge of political systems through working at UBC's student society, supporting students and their families on issues of affordability and access to post-secondary education at all levels of government. Will has also sat on various committees for UBC on topics of EDI, affordability, and climate issues, bringing together stakeholders across Vancouver to support equitable outcomes. He also is involved in his community, with the City of Vancouver's Climate Equity Working Group. 
Will has been featured on platforms such as Al-Jazeera, Vancouver Magazine,  and Canada's National Observer, on topics such as civil rights and social change. He was also featured in the Globe and Mail for his interest in cooking. 
Will holds a BA in Political Science, with a minor in International Relations from the University of British Columbia, and an MA in Public Policy and Global Affairs (MPPGA), specializing in human rights and social change at the University of British Columbia.