PC Party Leader Heather Stefanson, and NDP Leader Wab Kinew promise to balance the budget within their first term – ending a series of deficits dating back to 2009. 
Takeaways from Week 1 of the campaign
The first week of the campaign established what each of the main parties want the 'ballot question' to be by election day. Stefanson and the PCs want to fight the campaign on tax cuts, while Kinew's NDP want to wage the campaign on improving healthcare. Sensing her unpopularity among voters, Stefanson has taken the unusual step of being present at only two campaign policy announcements out of the 7 the PCs have launched in the first 9 days of the campaign.  
Notable in Week 1 for the Manitoba NDP campaign has been two key endorsements that could speak to the potential growth in their voter coalition, one from former Winnipeg Liberal MP Lloyd Axworthy signaling  to Liberal voters, especially in the significant number of ridings where the Liberals could not field a candidate, that voting NDP in this election is the only way to defeat the PCs and elect a new government.   
The second was from former three-term NDP Premier and Canada's former ambassador to the U.S, Gary Doer – who is well respected across party lines. Doer has agreed to serve as a volunteer adviser on Trade issues between Manitoba and the United States, should the NDP form government. This endorsement signifies party unity and suggests to voters who might have had second thoughts about Kinew in previous elections, that he has the Doer stamp of approval in this election.   
First Leaders Debate: Economic Development Leaders' Forum: 
On September 12, Heather Stefanson, Leader of the Manitoba PC Party, Wab Kinew, Leader of the Manitoba NDP, and Dougald Lamont, Leader of the Manitoba Liberals, participated in the campaign's first official all-party Leaders' forum. Both the PC and NDP leaders committed to establishing a more coordinated approach when it comes to provincial economic development, and all three-party leaders committed to re-instating 24-hour provincial highway maintenance. This policy commitment is important to the local business community, with Manitoba having critical trade routes into the US and across Canada and driver safety being top of mind. 
First Week – Promises and Pledges:  
Over the first week, both the Manitoba PCs and NDP leaders have made hundreds of millions of dollars of campaign promises either in tax cuts or new spending. Despite this, both Stefanson and Kinew have promised to balance the budget within the first term should they be elected to form government – which would end a series of deficits dating back to 2009.  
Manitoba PC 
The Manitoba PCs made a series of announcements aimed at cutting taxes and helping affordability. Stefanson kicked off the first week of the campaign with a promise to cut the tax rate on the lowest provincial income tax bracket over the next four years, resulting in a 1.35% reduction annually. The PC campaign team opted to use the remainder of their first-week announcements as an opportunity to profile local candidates and party stalwarts. At the same time, Stefanson embarked on a trip north of the 53rd parallel, visiting St. Theresa Point First Nation, Garden Hill First Nation, Flin Flon, and The Pas.  
Other notable PC announcements from the past week include:  
A 50% permanent reduction in rent for producers who lease agricultural Crown lands.

Launched 'Vision 2030', which includes preparing for a population of 2 million.

Eliminate the Payroll Tax for Manitoba businesses over eight years, with a 50% reduction in the first four years.

 

Eliminate the Land Transfer Tax for first-time homebuyers.

 

A $500 mobility tax credit for seniors and the option for seniors to defer property taxes through a new provincial program.

 

Nearly doubling the provincial charitable tax credit. 

 
Manitoba NDP 
The Manitoba NDP has focused its first-week announcements on healthcare, with commitments earning the endorsement of the Paramedic Association of Manitoba and the Manitoba Nurses Union. In the pre-election period, during the month of August, the NDP announced a series of affordability promises that included freezing hydro rates and introducing a temporary pause on the 14 cents/L provincial fuel tax.  
Key NDP healthcare commitments include: 
Hiring 100 additional homecare workers to help seniors live independently at home.

 

Expanding primary care teams to connect more Manitobans to family doctors. 

 

Hiring 200 more Paramedics.

Create Center of Excellence for Joint Surgery at Concordia Hospital.

 

Re-open 3 ERs in Winnipeg and a new ER in the Interlake region.

 

$500 million healthcare recruitment action plan, including the hiring of 300 new nurses over two years and 400 additional doctors over five years.

 
On September 6, the Manitoba Liberals released their full campaign platform, which includes approximately $1 billion in new spending funded partly by imposing higher taxes for some income earners and property owners. 
Important Upcoming Events:   
Sept 19: Manitoba Chamber of Commerce – Leader's Breakfast: Wab Kinew

 

Sept 20: Winnipeg Chamber of Commerce – Provincial Leaders' Debate

 

Sept 21: Manitoba Provincial Leaders' Debate (Televised: 6:00 pm CST)

 
The 2023 Manitoba General Election is scheduled for Tuesday, October 3, 2023, and advance polls are open from September 23 – 30. 
Sign up to receive Counsel's insights and exclusive polling during the 2023 Manitoba General Election. 
Insights provided by Logan Ross, Brad Lavigne, and Counsel's Western Team.
For more information, contact: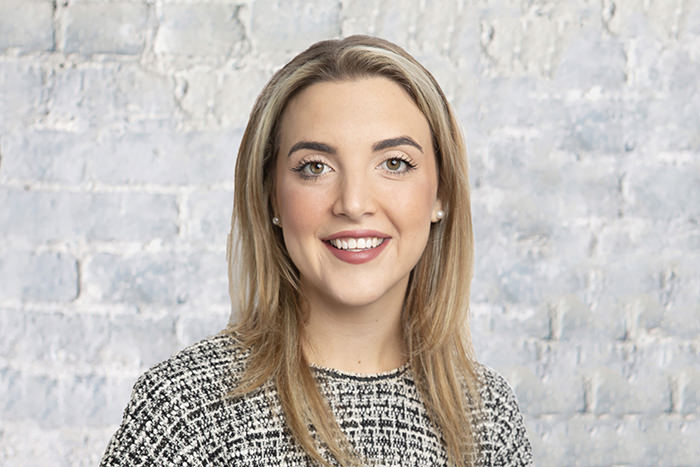 Logan Ross, Vice President
204.720.3662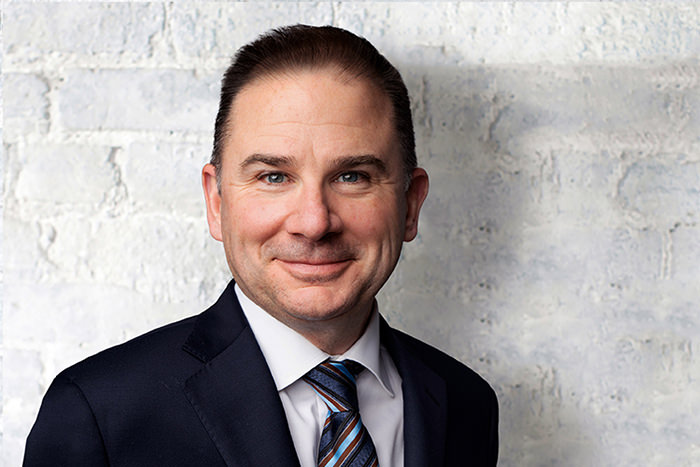 Brad Lavigne, Partner – Western Practice Lead  
416.346.3801