In the first Alberta Budget since the pandemic, the Kenney Government's fiscal plan is driven by tackling a triple-threat: COVID-19, the global drop in oil prices, and a worldwide recession. 
The world is a different place today than it was 21 months ago. Accordingly, today's budget represents a significant shift from the austerity messaging the United Conservative Party ran on in the last election, and includes no new taxes or near-term path to balance.
Health & Jobs Highlighted:
$1.25-billion contingency to fight COVID-19

4% increase in the Health spending (+$900 million)  

$5.4 billion for physician compensation and development (including academic medicine)

$3.5 billion for community care, continuing care and home care programs, including $20 million over 4 years for palliative and end of life care

$1.9 billion for drugs and supplemental health benefits.

$34 million for children's health supports to expand mental health and rehabilitation services for children and youth

$140 million over 4 years for mental health and addiction services

The budget also commits $136 million for the Alberta Jobs Now grant program 
Capital Plan
The government's three-year plan invests $21 billion in construction projects to support approximately 90,000 new jobs. This is $1.7 billion more than what was planned in Budget 2020 for 2021-22.

New funding for 41 projects totalling $825.8 million over three years, including:

$288 million for

Education projects

, including14 school projects and an increase to the modular classroom program ($60 million)

$143 million for five

Health projects

, including the La Crete Maternity and Community Health Centre ($35 million)

$177 million for

Transportation projects

, including $126 million in new funding for the La Crete Bridge ($9 million from existing funding for a total of $135 million) and $51 million for P3 Ring Road Rehabilitation in Calgary and Edmonton

$48.7 million for

Environment and Parks capital projects

, including David Thompson Corridor upgrades, flood mitigation and watercourse and watershed resiliency projects

$57.3 million for a new Court of Appeal building in Calgary
Debt, Deficit & Fiscal Anchor
Forecasted deficit for this fiscal year:

$18.2 billion

 

Projected debt by March 2022: $116-billion 
The fiscal anchor the government is employing to get the fiscal situation back on track is to keep net debt below 30% of GDP. This is a noted departure from the initial fiscal conservatism in the early days of the UCP and shows there is some flexibility to respond to emerging needs.
Excluded from the coming year's $18-billion deficit is any accounting for the potential losses from the halt of the Keystone XL pipeline project. Premier Kenney has been public about his government's intention, should the American cancellation not be reversed, to seek compensation from the American government through a NAFTA challenge or other legal means.
It is clear that vaccination roll out is a clear priority to getting Alberta's economy back on track. There was also considerable attention being paid in the budget speech to what Finance Minister Toews describes as regulatory burden being put on Alberta by Ottawa.
If you have questions about what this budget means for your sector, business, or association, please reach out to the Counsel Public Affairs team: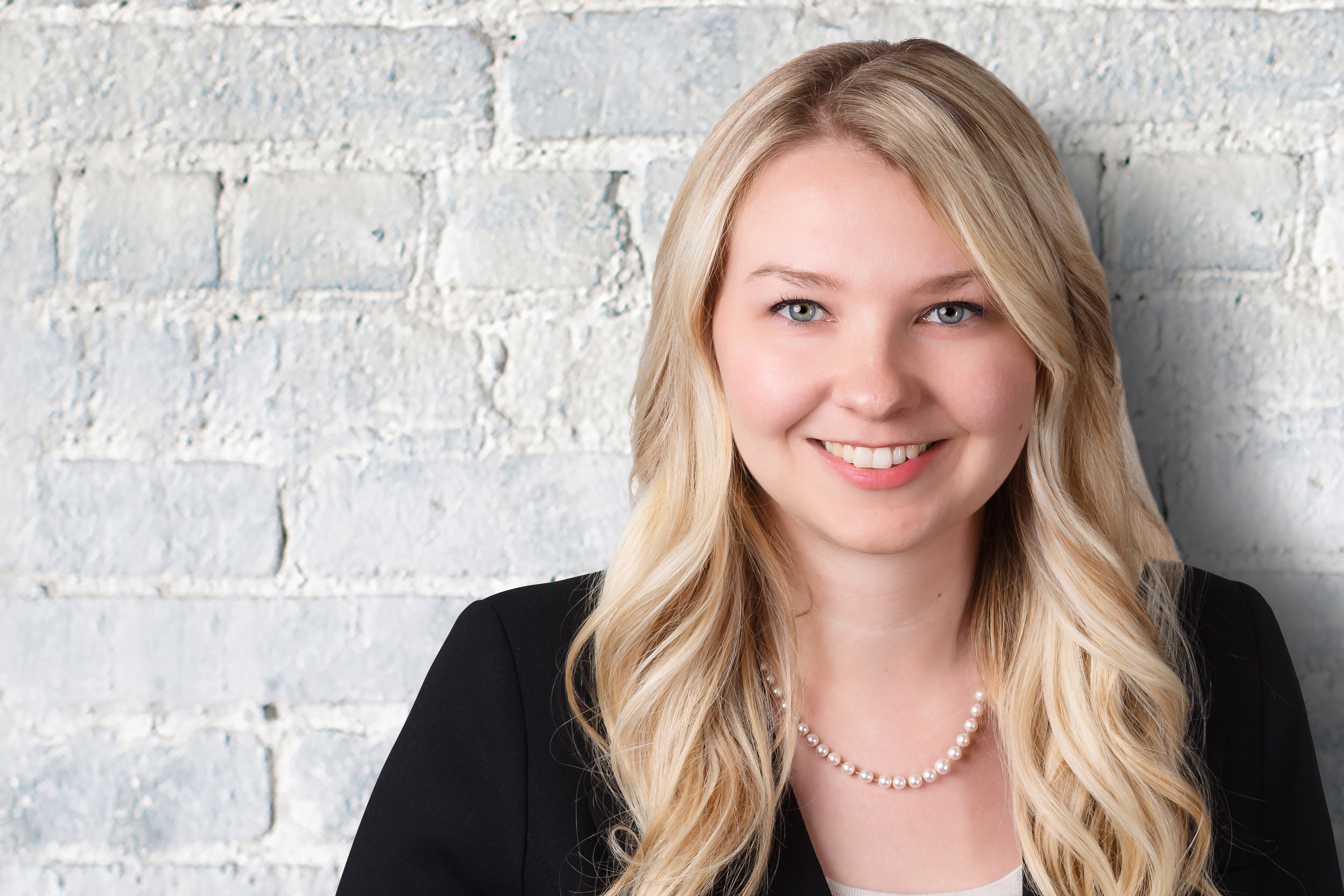 Amber Ruddy
Director, Western Canada
403-472-1136
Andrew Sennyah
Consultant, Western Canada
587-437-5005